Call or text us at: 417-447-5743
Nick Reed
Since the age of 15, Nick Reed has been behind a microphone. After years in the music genre, both on air and in management, he moved to talk radio. A long time lover of talk radio, it was a natural move that allowed him to merge his career with his favorite format.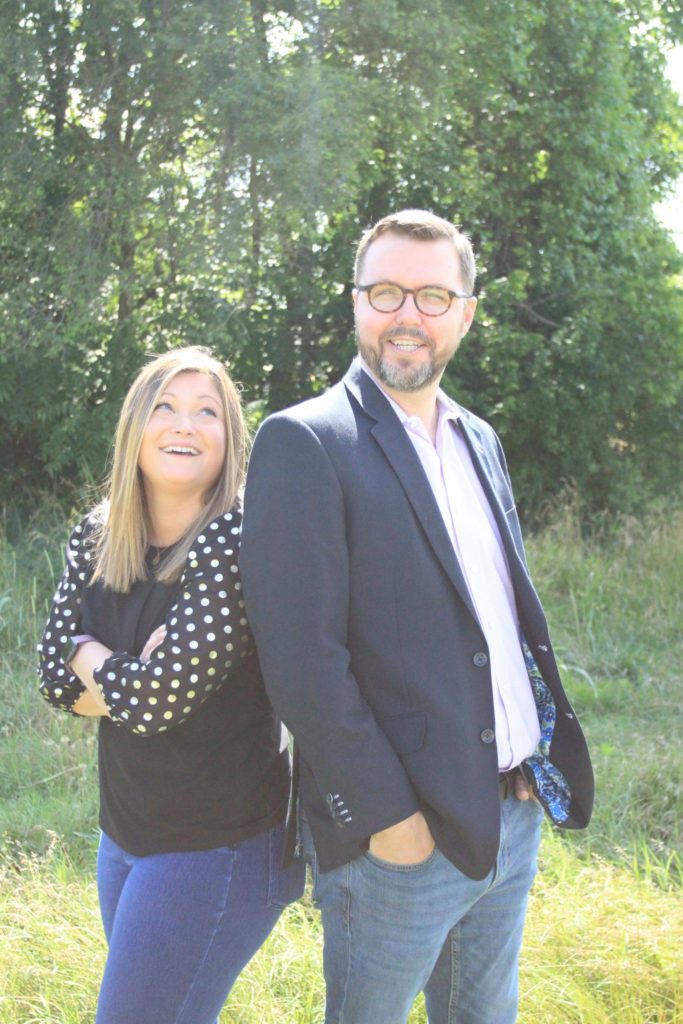 A year after moving to talk radio in Joplin, Missouri, the format took him from his birth state of Missouri to Wisconsin. His last two years in Milwaukee on Newstalk 1130 WISN left him wanting to make it back home. With an opportunity to host mornings on Springfield's News Talk FM, 104.1 KSGF, Nick came to Springfield.
While passionate about politics, Nick isn't the typical "political talk show host." He has a love for a number of things that give him an expanded view on everyday life. One of his favorite hobbies is film. He loves nothing more that to sit at home and pop in a blu-ray. By no means a film-snob, Nick does like to watch films that are often not mainstream. He equally loves a good blockbuster at the same time. Horror film-anytime.
Not to be stuck indoors, Nick has always been a bit of a water-bug. Even as an adult, there are few places he would rather be than at a water park. If it isn't White Water, being on the lake will do just fine. More of a pontoon boat than a speedboat kind of guy, it is all about relaxing with friends and beer. Good beer.
Some people drink wine while others explore it. Nick is this way with beer. While he believes a "good beer is one you love", for him that means a Belgium Ale or a Southern Tier. It is about quality, not quantity when he enjoys a good brew. His favorite-Crème-Brulee milk stout.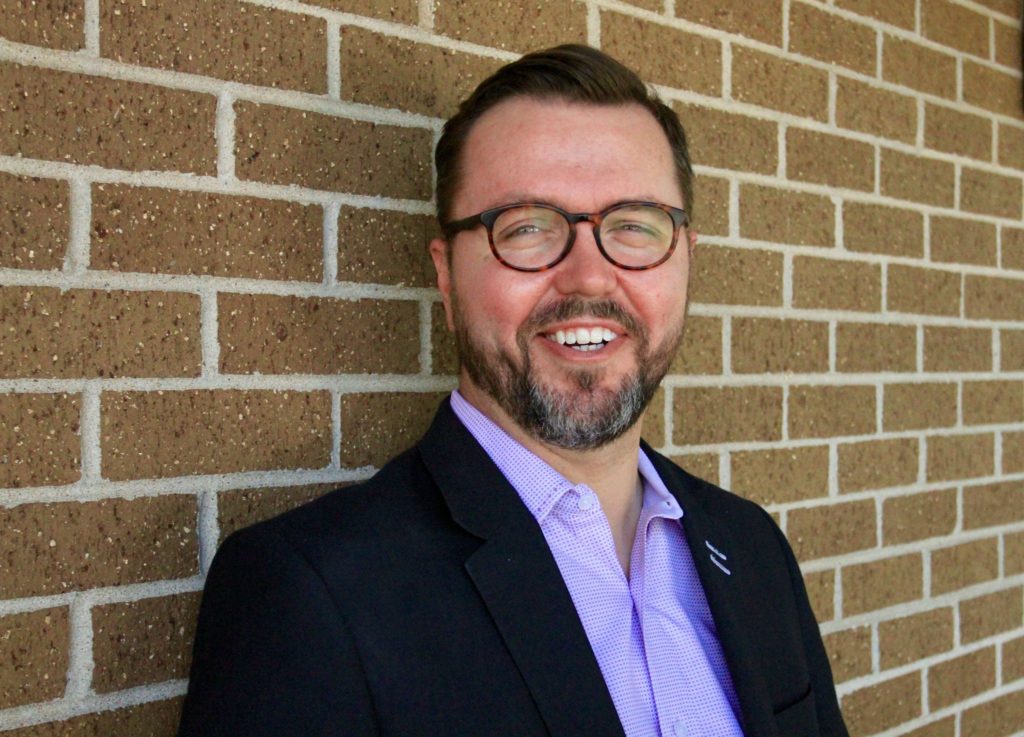 Sarah the Producer
Sarah the Producer has been working with 104.1 KSGF since 2017. While Sarah is young, she is no stranger to the news talk format. Sarah has been behind the microphone since the age of 17 where she landed her first job in radio working with AM560.
Sarah grew up in Fair Grove, Missouri, and considers herself a country girl by heart. She loves going to the lake, hiking, and fishing.
Sarah graduated from Ozarks Technical Community College in 2015 with her associate degree in Electronic Media Production. She later went back to school and graduated from Drury University in 2019 while majoring in broadcast journalism and criminology.
When she is not producing KSGF Mornings with Nick Reed, she is cheering on the Kansas City Royals.