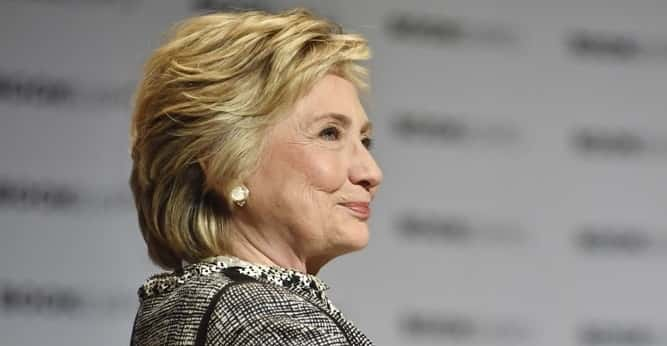 Good morning, it's another cold day in the Ozarks. Good news is tomorrow warms up a bit, but then snow is on the way. Right now the amount we will get is unpredictable.
Global Warming:
The French government made the decision to suspend the man-made global warming fuel tax due to the outrage of the French people.
The UN Climate Summit will have a RIDICULOUS carbon footprint. This number is just them being at the summit- it doesn't even include them traveling to the event. 
Songs that are no longer okay to sing:
A radio station is now refusing to play the Christmas song "Baby it's cold outside" because the song is predatory.
An a capella group from Princeton is no longer allowed to sing a song from The Little Mermaid because the song is about sexual assault.
Border Wall:
President Trump was set to meet with Pelosi and Schumer today to talk about border wall funding, but that has been delayed because of President Bush's death.
HIV:
Two lawmakers are trying to change Missouri's law when it comes to jail time for knowingly infecting someone with HIV.
Pre-filings has begun in Missouri by our lawmakers for the 2019 legislative session.
Harvey Weinstein:
Attorney Dee Wampler believes that Weinstein could possibly walk because of emails from the women who claimed he assaulted them.
Racism:
Did you know Veggie Tales is racist? One group believes so because the villains have accents and are played by darker colored vegetables. 
The first Indian-American writer for SNL writer was booted from a Columbia University event after the Asian American Alliance said his jokes were offensive. 
Clintons:
Bill and Hillary are out on tour and it looks like they are having a struggle filling seats. They are selling for as low as $6.
Bush Family:
It's been pretty obvious that the Bush family is no fan of President Trump, but they are not going the way of John McCain's funeral. 
Mueller:
Jerome Corsi has filed a "criminal and ethics complaint" against Muller's team for trying to force him into giving false testimony.