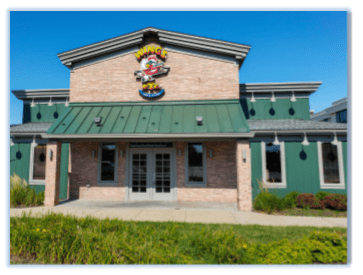 A popular Midwest Grille and Pub called Wings Etc. is opening today in Springfield. The new restaurant location is at 2651 N. Glenstone.
The franchise has been in the Midwest for around 20 years and in the Cape Girardeau area for six.
The franchise says that one of its goals is to create a "non-corporate" atmosphere.