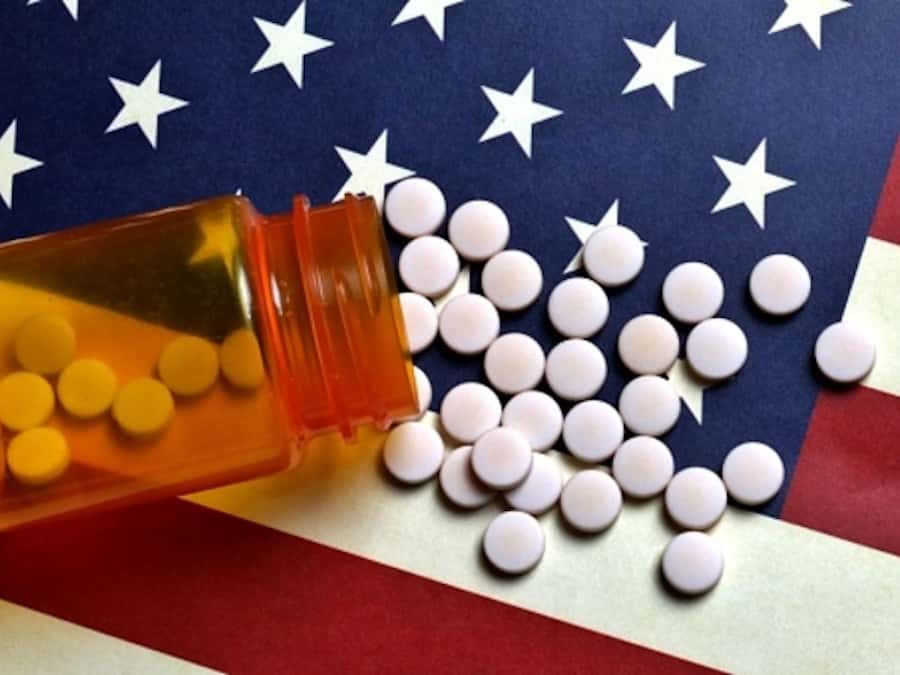 Vacationing Nick Reed: 
Welcome to the last live KSGF broadcast of 2019! The Locke and Smith Foundation fills in for the vacationing Nick Reed. Nick Reed will be back January 2, 2020. Want more info on The Locke and Smith Foundation? Click on the link below!
Movies:
John and Tom cover the top movies of each year.
ACLU-MI:
The Michigan ACLU and the law firm Wright & Schulte, LLC counter-sued the Lenawee County Health Department for violating the constitutional and civil rights of an Old Order Amish community by threatening to demolish every Amish-owned home in the county.
The Possum Drop:
Started in the early 1990s as a "redneck response" to the Times Square ball drop in New York City, the Possum Drop attracted hundreds each New Year's Eve to watch a live opossum lowered in a plexiglass box at the stroke of midnight… This year will be the last year due to animal rights activists.
CDC Guidelines: 
Dr.  John Lilly talks about the recent 2016 CDC guidelines and how they are effecting patients with pain.
Taxes: 
The Greene County Collector is reminding residents about deadlines and payment information related to property taxes for 2019. Most property and real estate tax bills were mailed in October. Payments are due by December 31.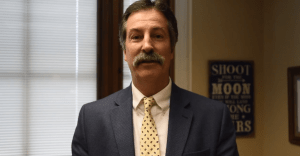 A big happy birthday to Missouri Rep. Mike Moon!