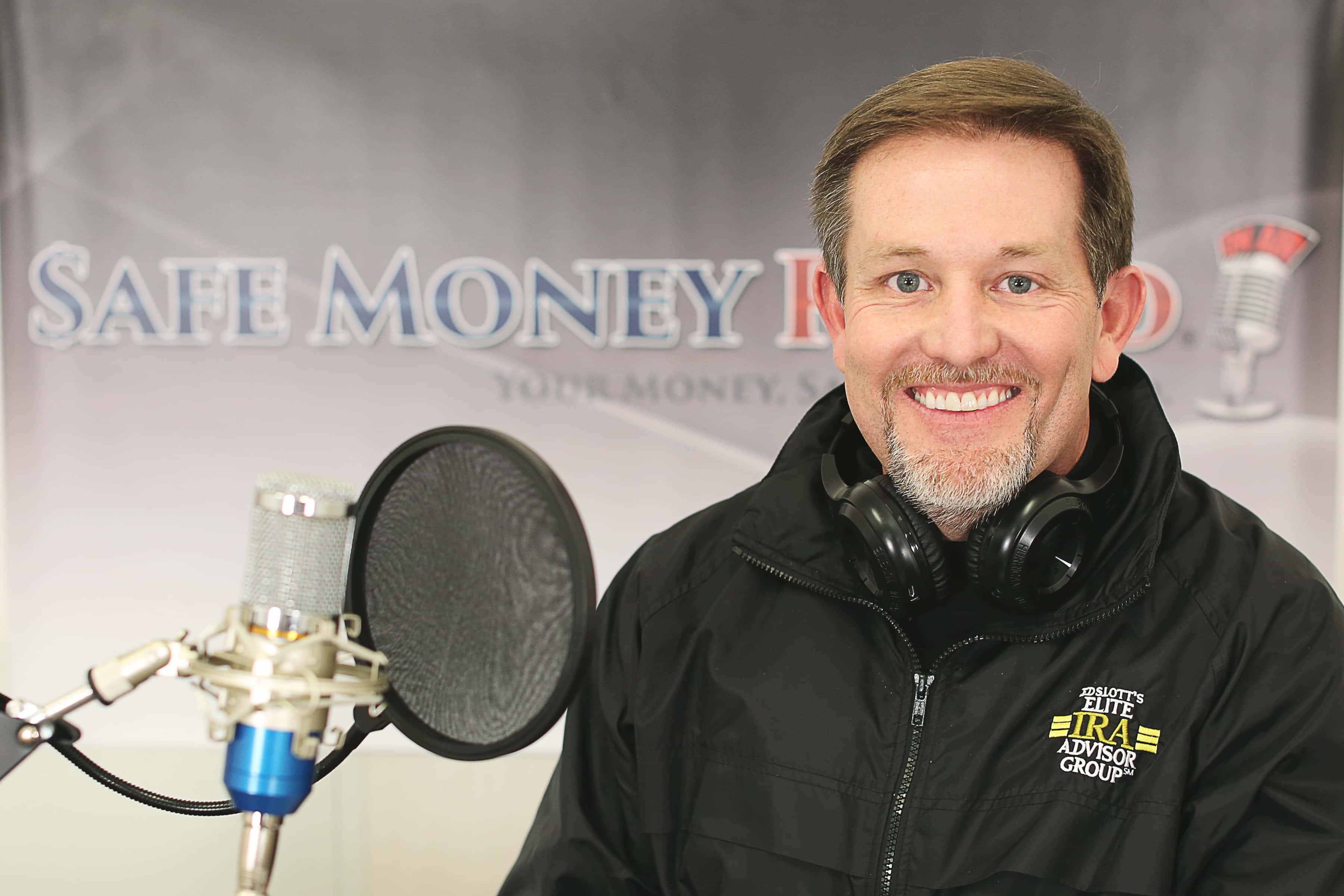 Brad Pistole is a Certified Financial Fiduciary®, a Certified Annuity Specialist®, and the President and CEO and of Trinity Insurance and Financial Services in Ozark, MO. He is the host of Safe Money Radio which airs on several stations each week in Missouri, Arkansas, and Kansas.
Brad is recognized nationally as a retirement planning specialist who shows people how to avoid stock market downturns and how to generate tax-free income for life.
Since 2011, Brad has been a qualifying member of the Million Dollar Roundtable, "The Premiere Association of Financial Professionals." He has achieved their highest honor, becoming a Top of the Table Advisor from 2015-2020. Brad is also a member of Ed Slott's Master Elite Advisor Group and has been a member since 2010. He is a member of the National Ethics Association and his company, Trinity Insurance and Financial Services, has an A+ rating with the Better Business Bureau.
Brad's #1 Best-Selling book, Safe Money Matters will show you how to retire with income streams that you can never outlive. Brad is often a contributing writer for Ed Slott's IRA Advisor Newsletter and The Street.com – Retirement Daily. He has also written articles for Marketwatch.com, Fox Business.com and in October and December of 2018, he was interviewed for articles which appeared in USA Today's financial section. In 2018, Brad was named the Safe Money Radio National Advisor of the year, and in 2019, Brad was recognized with the Missouri House of Representatives Resolution from State Representative Lynn Morris.
He has spent more than a decade showing his clients how to keep 100% of their hard-earned money in their own pocket.
Brad's number is 417-581-9222 and his website can be found when you CLICK HERE!
Press Releases: Click Below To View
Press-Release-CAS-Brad-Pistole