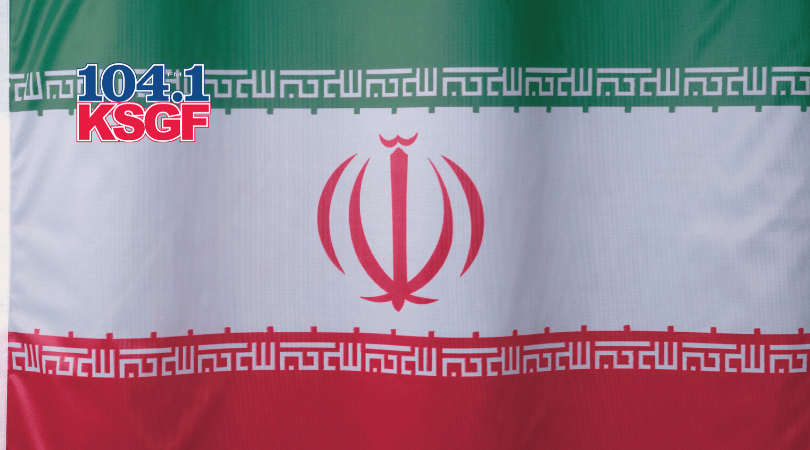 Winter Weather Update: 
The National Weather Service has issued a Winter Storm Watch for areas northwest of Springfield.
KSGF Happy Hour: 
Join us TODAY for the KSGF Happy Hour from 4-6p at Whiskey Tango! We hope to see you there tonight!
Iran UPDATE: 
Pentagon officials announced yesterday that the Ukrainian airplane that crashed after taking off from Tehran's international airport was shot down by mistake by an Iranian anti-aircraft missile.
So who should take the blame for that crash? President Donald Trump, of course!
No War Rally:
Democrats held a 'No War' rally last night.
Secret Spy: 
Some in the far-left think that Pete Buttigieg is secretly working for the CIA.
Impeachment Update: 
Mitch McConnell told Republican senators that he expects Nancy Pelosi to transmit the articles of impeachment against President Trump to the chamber as soon as this evening.
McConnell tells GOP senators impeachment trial could start next week