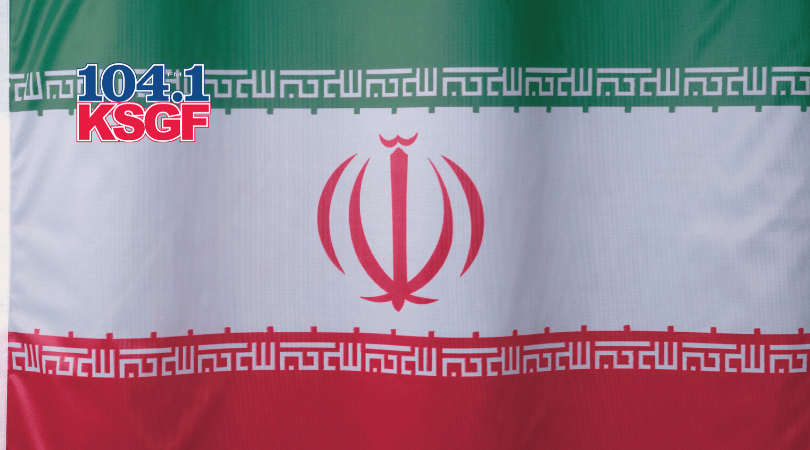 Iran UPDATE:
Videos have emerged showing Iranian police firing into crowds protesting against the Islamic Republic after the country mistakenly shot down a Ukrainian airplane.
Trump Tweet:
President Trump's tweet in Farsi expressing his support for Iranians protesting Supreme Leader Ayatollah Ali Khamenei has already earned over 200,000 likes, making it the "most liked Persian tweet" in social media.
Springfield Protest:
Citizens of Springfield took to protesting yesterday afternoon.
Iranian Olympian Leaves Country:
Iran's only female Olympic medalist has reportedly defected, posting a goodbye letter to Iran on Saturday, calling out the government's "hypocrisy" as she announced she had permanently left the country.
2020 Dems:
Six candidates have been invited to participate in next week's presidential primary debate in Iowa, the smallest debate stage yet.
Refugees in America: