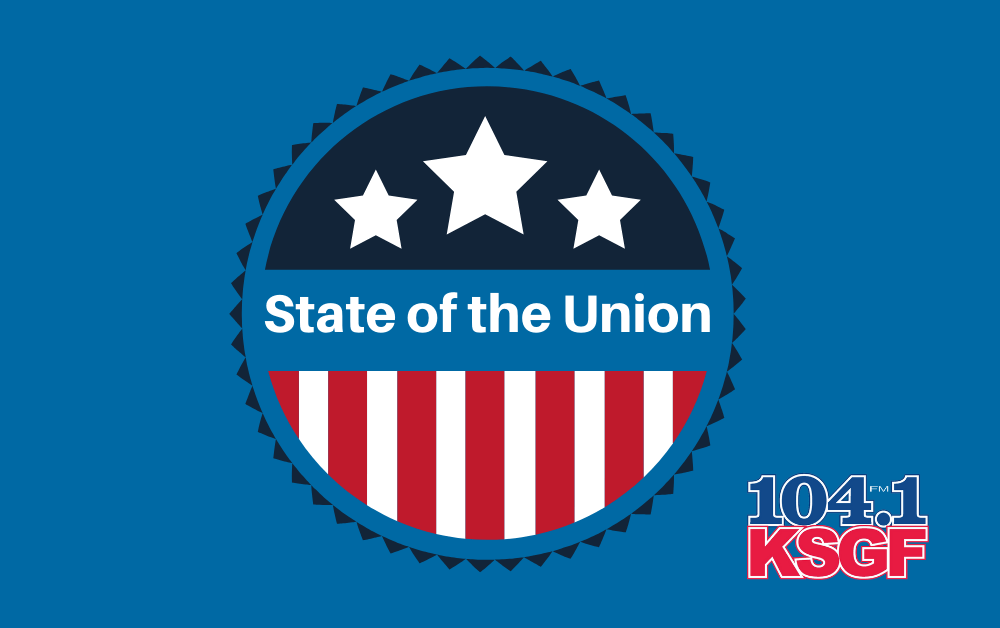 State of the Union:
House Democratic women wore white for the second State of the Union address in a row to honor the women's suffrage movement.
President Trump honored one of the last surviving Tuskegee Airmen, who stood with his 13-year-old great-grandson also recognized by the president for aspiring to join the Space Force.
President Trump gave a fourth-grade student with an "opportunity scholarship."
Rush Limbaugh was in attendance of the State of the Union and received quite a surprise. President Trump honored Limbaugh with the country's highest civilian honor. First lady Melania Trump presented him with it in the House chamber as the president was delivering his State of the Union speech.
President Trump gave one family a huge surprise. Sergeant First Class Townsend Williams was able to surprise his wife and children in the House Gallery as he returned home from active duty.
House Speaker Nancy Pelosi ended the night with a tantrum. After President Trump wrapped up, she tore her printed copy of the speech immediately.
Claire McCaskill:
Claire McCaskill received a wave of backlash after she singled out Ben Carson out for his race.
Van Jones:
Jones warned the Democratic party to wake up, that Trump's State of the Union address was a warning shot that he is going after the black vote.
App:
Nevada Democrats are scrapping plans to use apps at their caucuses in three weeks.