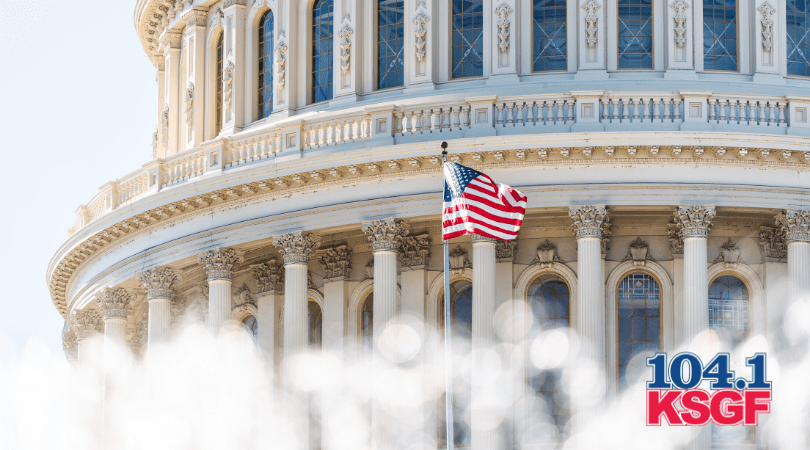 Roger Stone:
A CNN anchor is asking Democrats if they are willing to seek impeach charges against President Trump over the Roger Stone case. This comment comes just one week after President Trump was acquitted on two charges of impeachment.
Meanwhile, there's questioning on the legitimacy of the jury in the Roger Stone case. Was the jury pool tainted?
Tara Ross:
Tara Ross is nationally recognized for her expertise on the Electoral College. She is also a retired lawyer and a former Editor-in-Chief of the Texas Review of Law & Politics. She recently wrote a op-ed in The Hill about her knowledge on the Electoral College and the Supreme Court.
Missouri PDMP:
The Missouri House has given preliminary approval to a bill that would require the creation of a statewide prescription drug monitoring program.
Local News:
A Nixa firefighter is suing several of her fellow firefighters and the fire department's board of directors for sexual harassment.