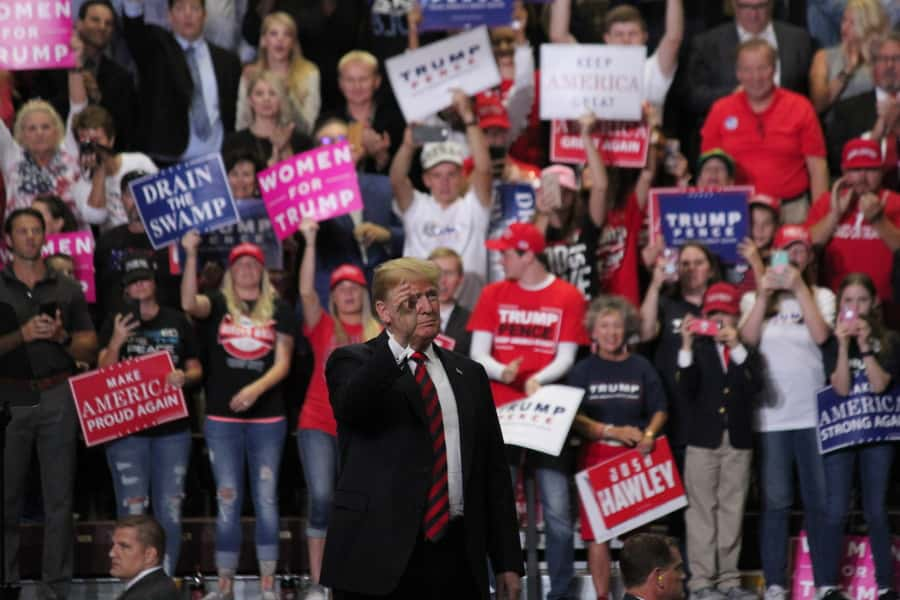 Anti-Trump Ad:
The Lincoln Project, an Anti-Trump group, has released a new ad targeting the health of President Trump.
Trump Rally:
An Oklahoma judge rejected a lawsuit seeking to block President Trump's rally in Tulsa this Saturday.
MSNBC:
An MSNBC reporter was blasted on air after reporting that CHOP is "like a street festival."
The Office Kitty:
Dee Wampler gives us an update on the office Kitty, Stop and Friskie.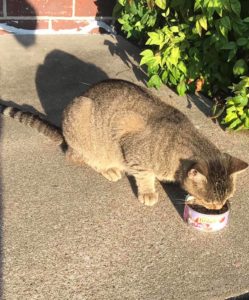 15% Pledge:
A new campaign is calling on stores to make space for black-owned businesses in something called the 15 Percent Pledge.
Racist Foods:
Black Lives Matter activist and former UK member of Parliament Fiona Onasanya says Rice Krispies are racist.
Meanwhile, Quaker Oats is removing Aunt Jemima.