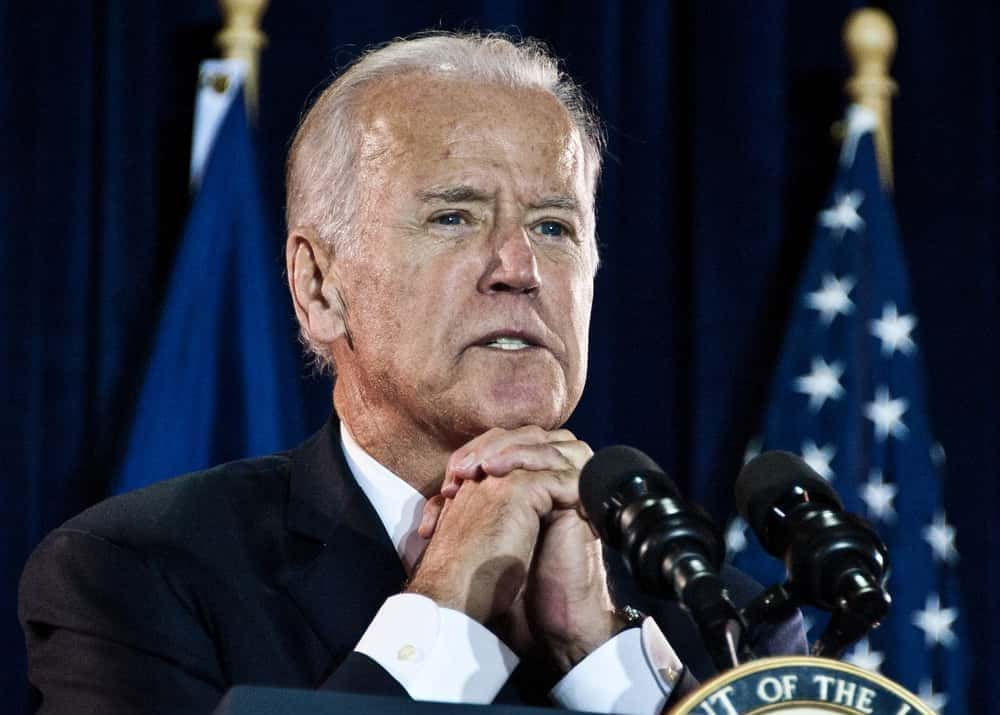 Springfield:
Mayor Ken McClure is calling on community members to submit videos for why it's necessary to wear a mask.
St. Louis:
A Missouri couple under fire for brandishing guns in the front yard of their home as protesters passed told police the group broke a gate to get onto the private street, and the pair say they only retrieved their firearms when they spotted "multiple" people who were already armed.
The couple is now being investigated by authorities.
Joe Biden Dementia:
In a new poll released Monday, nearly 40% of likely voters believe that Joe Biden is experiencing some form of dementia.
Vote-By-Mail:
Ballot harvesting and vote-by-mail. Nick takes a look at what's happening in Oregon.