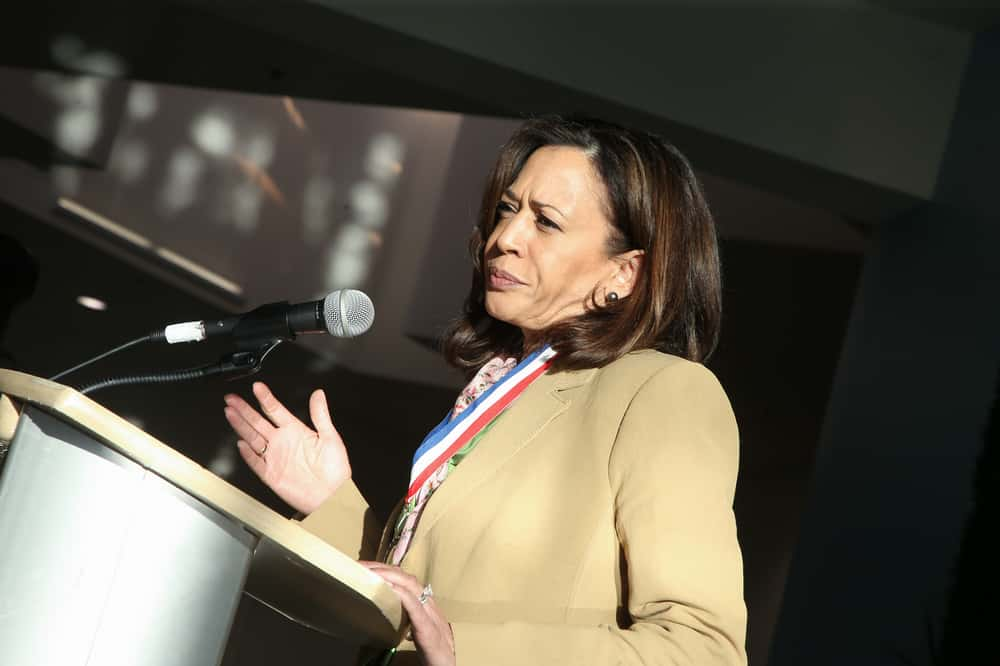 Programming Alert: 
We will be going off air this morning around 11:05 a.m. to work on our transmitter. We will be off the air for some time, so don't worry! We apologize for any inconvenience.
KSGF Face Mask: 
Our KSGF Face Masks were a hit on Friday! Didn't get one but really wanted one? We have another chance for you to snag one THIS Friday. This time they will be available at Ming Auto Beauty Center starting at 8 a.m.
Kamala Harris: 
Kamala Harris, Joe Biden's running mate in the 2020 election, raised eyebrows on Monday evening after she accidentally touted economic plans under a "Harris administration."
Russia: 
President Trump is "an unwitting agent" of Russian President Vladimir Putin, according to the retired Army officer and former National Security Council official at the center of the Ukraine impeachment controversy.
Macy's Thanksgiving Day Parade: 
The iconic Macy's Thanksgiving Day Parade will not be live this year because of coronavirus concerns.
Mayor of Compton: 
The Mayor of Compton is changing her tune after two deputies were ambushed and shot.
Parks and Recreation:
The cast of NBC's "Parks and Recreation" is reuniting in an effort to assist Democrats in the swing state of Wisconsin this upcoming election.
Coronavirus: 
University of Pittsburgh scientists have isolated a biomolecule that "completely and specifically" neutralizes the virus that causes coronavirus.
Cal Cunningham, the Democrat challenging Sen. Thom Tillis for his North Carolina seat, expressed doubt about a coronavirus vaccine manufactured under the Trump administration and said during a debate that he would be "hesitant" to take it.