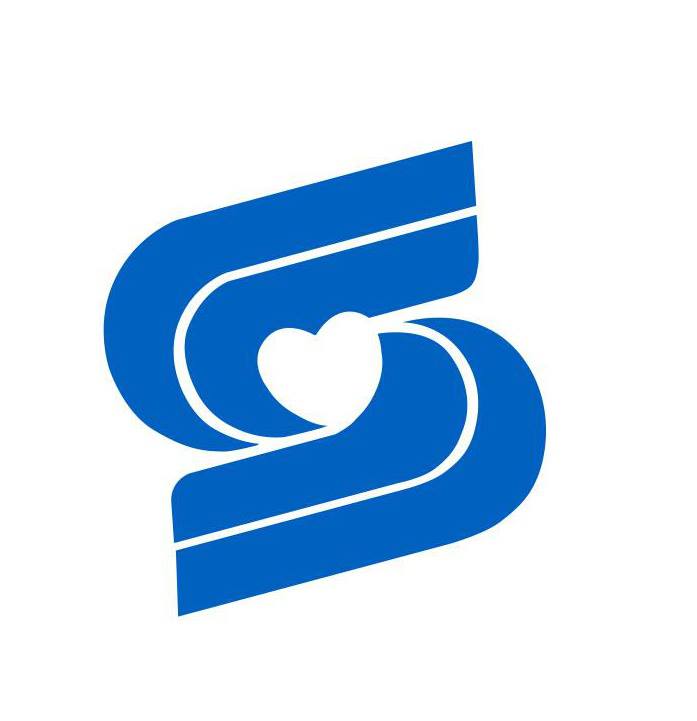 Springfield City Council is voting Monday night on an extension of the city-wide face mask mandate.
If passed, the ordinance would run through January 9, 2021.
If the council votes no, the current mandate would expire at 11:59 p.m. October 14.
Over 20 people are signed up to speak at the meeting that kicks off at 6:30 p.m.
You can watch a live stream when it begins, here.