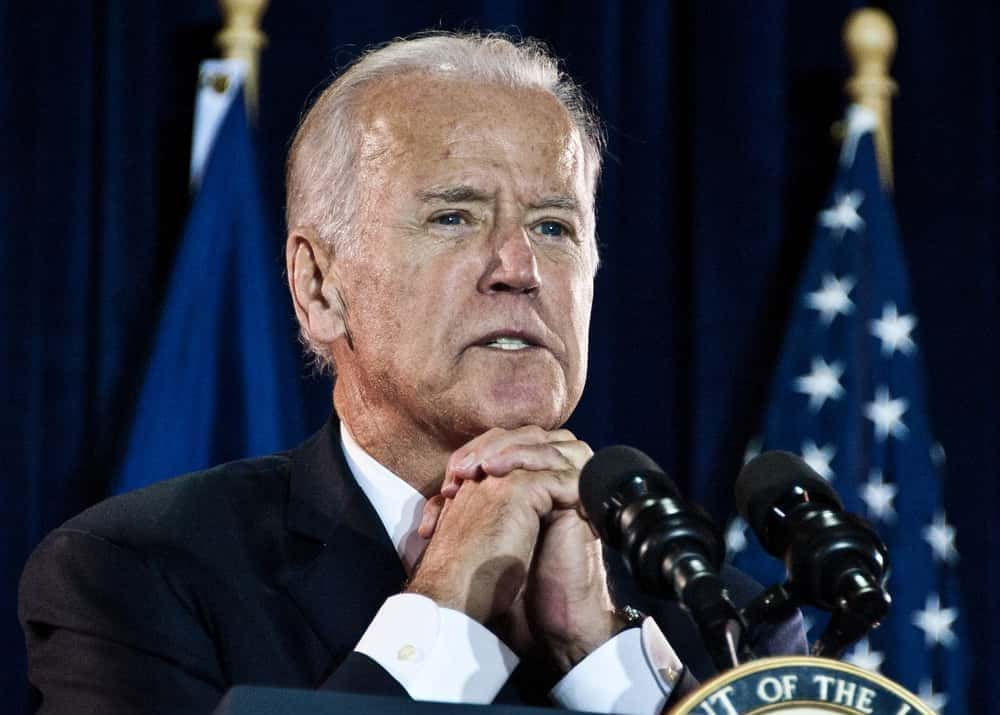 Patient Zero: 
Well… "Patient Zero" is back at the White House & the media is losing their mind.
CNN Chief Media Correspondent Brian Stelter believes it's a full coverup. You can read his comments below:
"It's not a real show of strength but it's a performative show of strength, this is what strong men do in autocratic regimes. Thankfully we're in a democracy, but this is what you see from strong men who want to appear to be leading, it's Dear Leader sort of approach. That's what we are seeing on the television screens," Stelter explained. "Meanwhile, there are big questions about the coverup. Why won't they tell about his testing history, when he was tested. We moved from possibly being a coverup to actually being a coverup. Whether the President's at Walter Reed or back at the White House, reporters will keep demanding answers to those questions."
Washington Post's Jennifer Rubin lost her mind and went on a rant last night about President Trump.
A local woman who lives near Walter Reed was upset that Trump supporters were near her residence.
Joe Biden: 
Joe Biden made another racist comment. Biden said that he had the luxury of staying at home during the pandemic because 'some black woman was able to stack the grocery shelf'.
Attacks on Trump Supporters: 
The Oregon Women for Trump attempted to hold a rally over the weekend, but were approached with a man with a KNIFE.
North Carolina Race: 
North Carolina Senate candidate Cal Cunningham's (D) sex scandal, that originally broke late Friday night, is reportedly expansive to multiple women outside of his marriage.
NBC Town Hall: 
NBC held a town hall for Joe Biden and keynoted a group of "undecided voters." But out of the 11 voters, none of them actually seemed to be undecided at all.
CoxHealth: 
President & CEO of CoxHealth, Steve Edwards, was awarded with the Humanitarian Award. Nick poses the question: Does Edwards really qualify as a humanitarian?
Chris Pratt: 
Chris Pratt got some flack on social media for his recent jokes about voting.
Voting: 
Florida authorities nabbed a registered Democrat after he attempted to "test the system" by requesting an absentee ballot for his late wife.
Taxes: 
President Trump vowed to continue lowering taxes if he defeats Joe Biden.