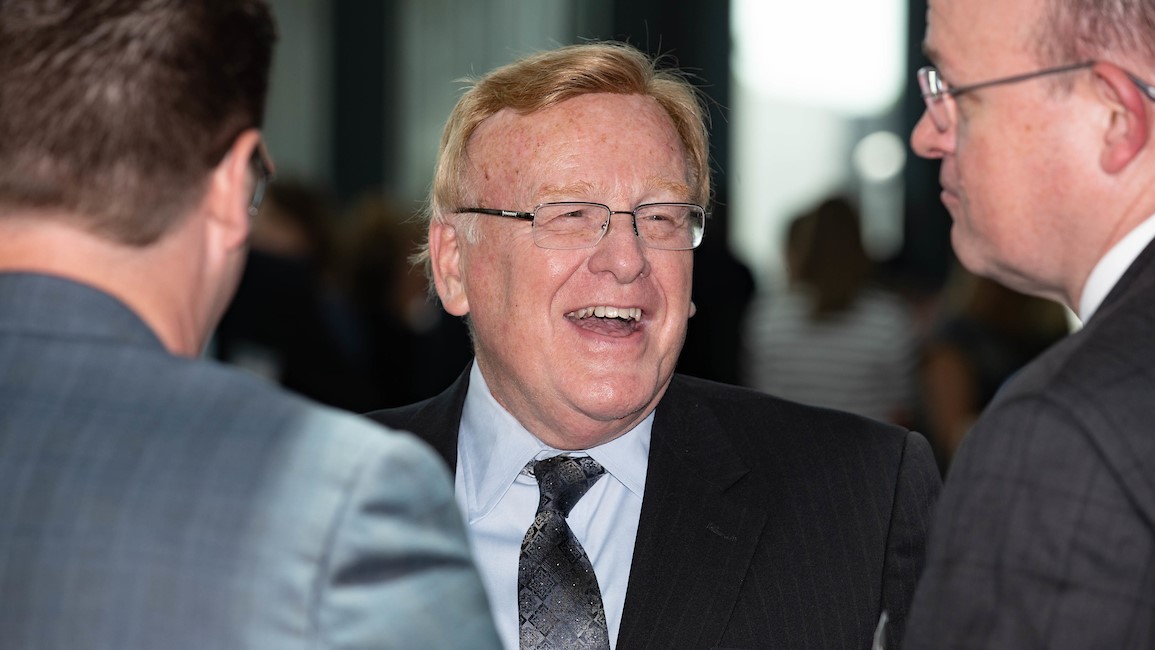 Mayor Ken McClure has been selected for the Government Excellence Award from Missouri State University Board of Governors.
The board stated in an official release that Mayor McClure had worked to establish Missouri State University's identity, and to advocate for it.
He was instrumental in the renaming of the University, from Southern Missouri State, to Missouri State University.
The award was given on the basis of his action during the coronavirus pandemic, his support of the IDEA commons, the Grant Avenue Parkway Project, and other community projects.