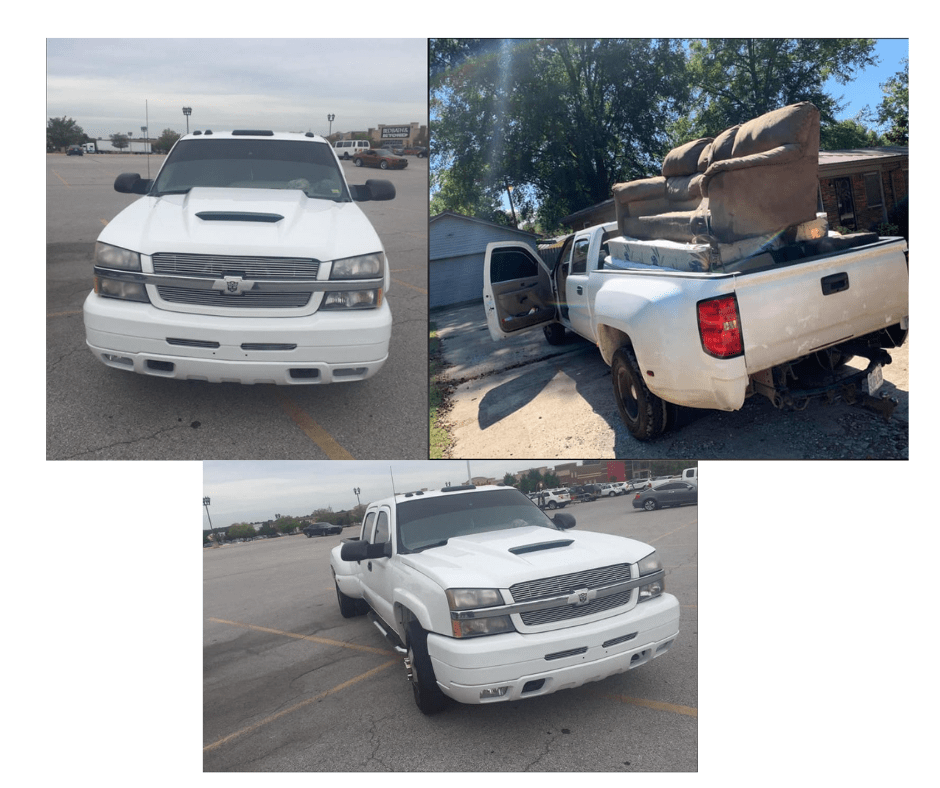 Law Enforcement is continuing the search for a man wanted in connection to the murder of Stanley Scott Simon. Armed Greene County Deputies were searching earlier today near Farm Roads 159 and 84. Greene County has employed the use of K-9 units and helicopters.
The search began after an officer recognized the victim's missing truck and pursued it to Farm Road 165 and Burntwood.
The victim was Stanley Scott Simon of Bois D'Arc. He was 39 years old. His body was found by police after coworkers called in a well-being check on him when he didn't show up to work. They said it wasn't like him to be late.
Springfield Police say they recognized the truck traveling south on Kansas near I-44 this morning, but the truck turned off its lights to avoid officers.
The suspect was last seen running west from that direction. Law enforcement describe the suspect as a white man in his mid 20s with a slender build and a scruffy beard. He is wearing a camo jacket.
Authorities warn the public not to approach if you see this man, and to call 911.