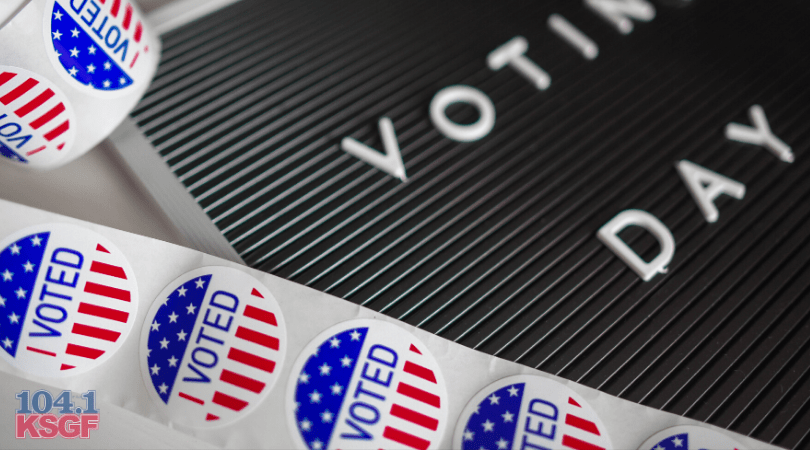 Lil Wayne:
Rapper Lil Wayne announced that he had a meeting with President Trump and praised POTUS for his work on criminal justice reform and the administration's "Platinum Plan," which is intended to bolster black Americans' prosperity.
2020 Elections:
The daily Rasmussen Reports poll that tracks black support for President Donald Trump shows the president sitting at 31 percent as of Thursday, just five days before the election.
Helmut Norpoth, a political scientist, says his Primary Model predicts President Trump has a 91% chance of re-election.The model has accurately predicted 25 out of 27 of the last elections, including Trump's win in 2016.
Trafalgar Polling correctly predicted Michigan and Wisconsin would go for Donald Trump in 2016. And they still feel the same way this year.
President Trump and Joe Biden will be in Minnesota today. President Richard Nixon was the last Republican to win the state – during his 1972 landslide re-election. So WHY is Biden campaigning in Minnesota?