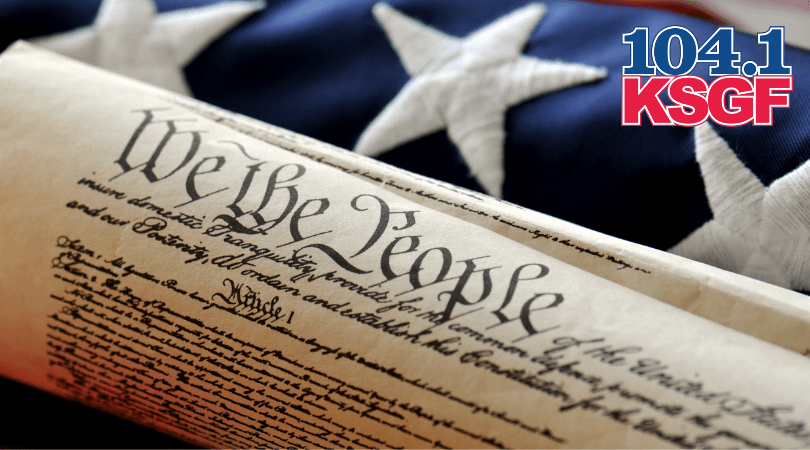 President Trump:
President Trump made a statement over the weekend to his supporters.
Computer Glitches, Election Fraud, Etc.:

From Wisconsin to Arizona, it's clear that something fishy has happened when it comes to the 2020 Presidential Election.
The Michigan Legislature issued a subpoena for voting-related documents as the Michigan Republican Party continues to allege electoral malfeasance.
One member of President Trump's reelection team said ballot data in Milwaukee indicates illegal activity by Democrats in the city.
Antrim County, Michigan, a traditionally Republican county that flipped blue this election has reportedly flipped back to red after a manual recount of votes found thousands of votes for President Trump accidentally went for Joe Biden.
A computer error also led election officials in Oakland County to hand an upset victory Wednesday to a Democrat, only to switch the win back to an incumbent Republican a day later.
Meanwhile in Nevada… President Trump's Nevada legal team beefed up its legal challenge to mail-in ballot signature verification in the state with startling claims of voter and ballot fraud. Among the allegations: dead voters, votes from thousands who no longer live in Nevada, and a van marked "Biden-Harris" full of opened mail-in ballots.
Have you ever heard of the name Ozzie Myers? Myers is currently under indictment for bribing a state elections judge to stuff ballots for Democratic candidates in Philadelphia.
Joe Biden:
One of Joe Biden's first priorities as president-elect will be implementing mask mandates nationwide by working with governors. Biden, however, says if they refuse than he will go to mayors and county executives and get local masking requirements in place.
Super-Spreader Events:
People sprayed champagne and sang along to anti-Trump music into early Sunday morning to celebrate news networks calling the presidential election for Joe Biden… What happened to the coronavirus?
Thanksgiving:
The Springfield-Greene County Health Department has created a list of ways to safely celebrate Thanksgiving this year.
Kristi Noem:
South Dakota Republican Governor Kristi Noem told ABC News host George Stephanopoulos on Sunday that President  Trump needed to be given his day in court the same way that Al Gore was given in 2000.
Coronavirus:
The coronavirus vaccine developed by Pfizer and BioNTech is more than 90 percent effective, the companies said Monday. Remember when President Trump made the announcement a vaccine may be ready by November… And he was mocked?
Making a List:
Democratic New York Rep. Alexandria Ocasio-Cortez suggested that "Trump sycophants" should be held accountable for their "complicity in the future."