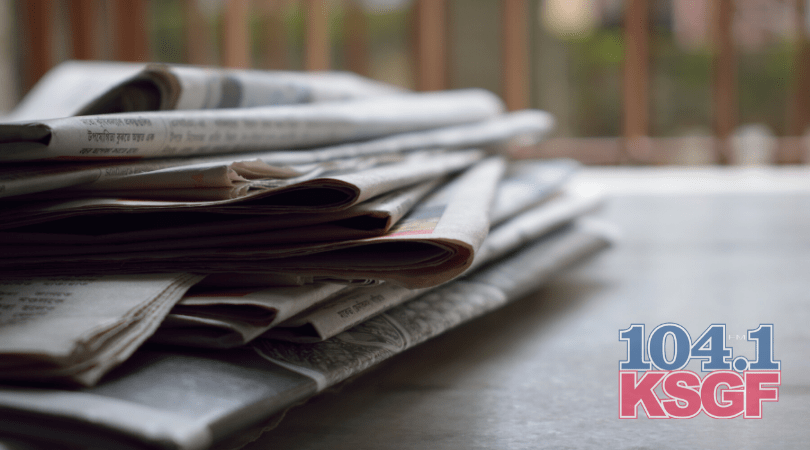 2020 Election: 
Several Republican senators argued that the administration should at least approve top-level security briefings for Joe Biden. The Biden transition team is also exploring ways to get information on COVID-19 vaccine plans.
Pokin Around: 
Steve Pokin with the Springfield News-Leader wrote a piece about voter fraud. The piece is dripping with mockery & insult.
Joe Biden Cancer Charity: 
Federal filings show a cancer charity started by Joe Biden gave out no money to research, and spent most of its contributions on staff salaries.
Throwback: 
In 2018, the Texas Tribune wrote an article about the overwhelming amount of flu cases in big cities. Why didn't they freak out like we are now?
Domestic Violence = Gun Violence?: 
The Springfield News-Leader wrote a piece saying that gun violence and domestic abuse are linked in Springfield. Nick gives his input on the article and several comments made by Police Chief Paul Williams.
Obama: 
Former President Obama compared President Trump to a dictator during a "60 Minutes" interview that aired Sunday.
Andrew McCabe: 
F
ired FBI Deputy Director Andrew McCabe seemed to try to warn President Trump off from declassifying further information related to the Trump-Russia investigation, saying that there was still secretive classified intelligence that could "risk casting the president in a very negative light."
Can these people LET IT GO?