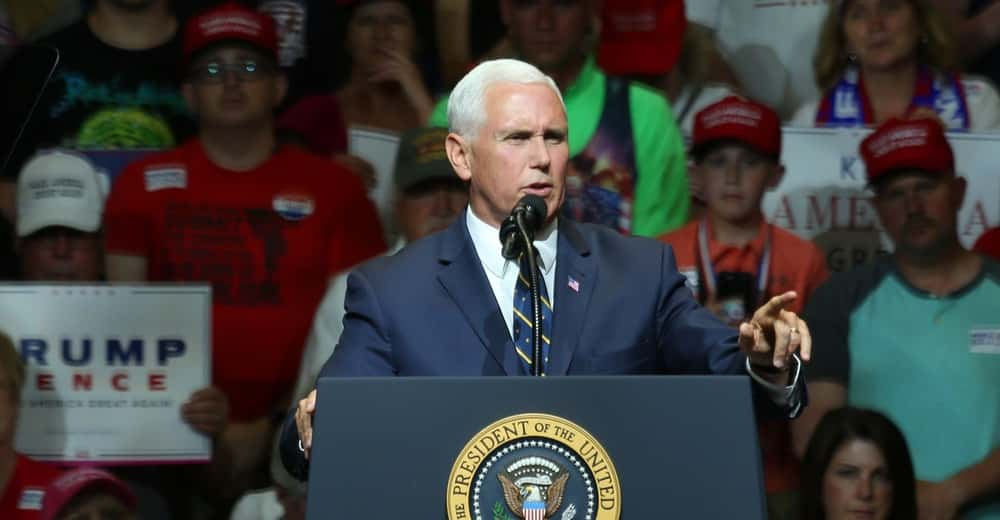 25th Amendment/Impeachment: 
Vice President Mike Pence sent a letter to Nancy Pelosi last night. In the later, he clearly stated that he would not invoke the 25th Amendment.
VP Pence used House Speaker Nancy Pelosi's words against her in the letter.
Meanwhile, Rep. Liz Cheney (R-WY) announced that she supports impeaching President Trump.
Gavin Newsom Recall: 
The petition to recall California Gov. Gavin Newsom has grown… But many are now calling it 'a coup' created by the GOP.
America 'United' Inauguration:
The Joe Biden transition team announced that the inauguration theme will be "America United."
China Daily: 
Freshman House Republican Rep. Ashley Hinson (IA) is asking Speaker Nancy Pelosi (D-CA) to explain why a state-backed Chinese newspaper is showing up in congressional offices.
Censorship: 
President Trump has now been banned from uploading videos to YouTube.
The conservative movement, Walk Away, has also been removed from Facebook.
So where does America fall now when it comes to censorship? Are we still the "Leader of the Free World?" Nick shares censorship in multiple countries, including Iran.