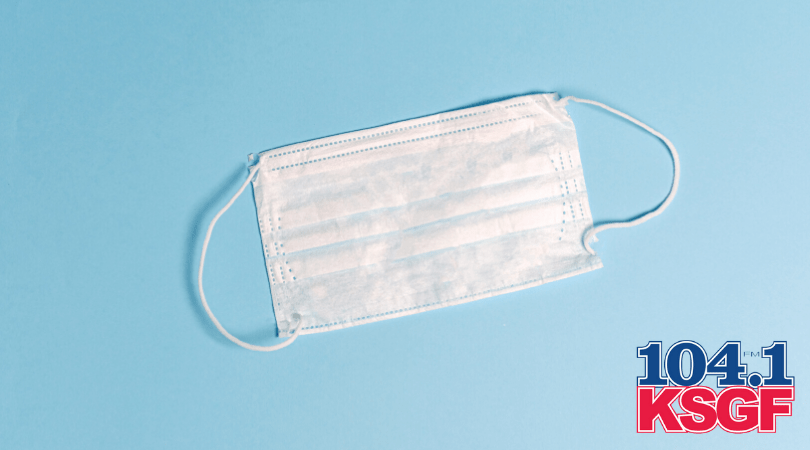 Good News:
We're getting a new transmitter! We're very excited and can't wait to be back on air! Until then, here's how you can still listen to us:
Valentine's Day: 
We are doing an AWESOME Valentine's Day giveaway with the Aviary Cafe! You can find more information below!
David Hogg:
The pillow fight has gotten even more serious. David Hogg has now stepped down from his gun control advocacy group in the wake of his public spat with conservative My Pillow CEO Mike Lindell.
The Media & Biden:
Another CNN "journalist" has joined the Biden administration.
Sam Vinograd was chosen to be a senior counselor for national security at the Department of Homeland Security.
Impeachment:
The author of a tweet introduced by Democrats at the Senate impeachment trial said Thursday her statement "we are bringing the Calvary" was a clear reference to a prayer vigil organized by churchgoers supporting Trump and not a call for military-like violence at the Capitol riot as portrayed by Rep. Eric Swalwell.
Caitlyn Jenner:
Politico has a piece saying that Caitlyn Jenner is ruling out a run for California governor… Did Jenner ever say she wanted to run in the first place?
Mask Challenge:
Remember the Biden 100 day mask challenge?
Biden is now saying he meant one year….
Nick has several questions that journalists haven't been asking:
WHY 100 days?
What happens after 100 days?
What is the goal here? To eliminate COVID? To cut COVID cases in half?
Cuomo:
A top aide to New York Gov. Andrew Cuomo told leading state Democratic lawmakers that the administration had withheld data on COVID-19 deaths at nursing homes to avoid federal scrutiny.
Does this REALLY surprise anyone?
Cancel Culture:
Gina Carano was dropped from her role on Disney's "The Mandalorian" after comparing today's political divide to the events in Nazi Germany on social media.
James Gunn appears to approve of the online bashing of "The Mandalorian" actress Gina Carano after she was fired by Disney over social media posts — despite despite his 2018 dismissal from helming "Guardians of the Galaxy Vol. 3" under similar circumstances.