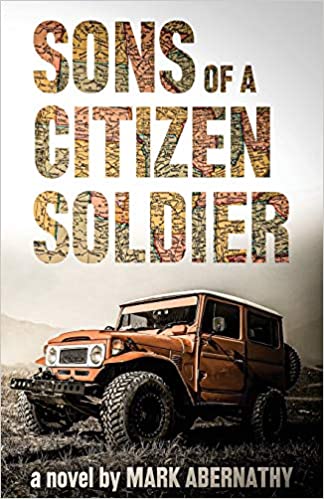 About the book: 
Sons of a Citizen Soldier is the action-packed tale of a father and two sons negotiating six turbulent months in 1970 as they traverse a changing world.
The father, known as Cope, is a stoic World War II pilot and prisoner of war survivor.
His eldest son, Elliot, is a conscientious objector, while Elliot's younger brother has volunteered to go to Vietnam.
Their tale starts in the mountains of Northern California and spans the Florida Keys, the Bahamas, and beyond as they encounter a colorful cast of villains and heroes and dispatch with each appropriately.
Sons of a Citizen Soldier captures the spirit of the times and a constant ethos prevails: good will overcome evil and violence is justified.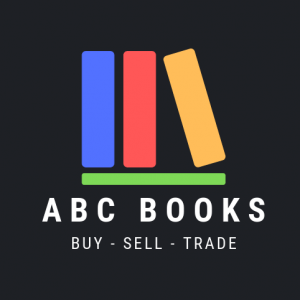 This ABC Books author of the week was featured on KSGF Mornings with Nick on Thursday, July 15th, 2021.