About the book: 
A lifelong physician and educator exposes the alarming takeover of healthcare and medical training by a political ideology untethered to science.
American healthcare is at risk as radical politics increasingly supplant proven methods for the admission and training of medical students. These changes in medical education and practice threaten to dramatically alter the relationship between doctors and patients.
In the aftermath of the death of George Floyd in 2020, medical schools across the country raced to adopt increased diversity mandates and anti-racism training. Based on the false charge that the healthcare system is biased against minority groups, medical deans and trustees rushed to institute sweeping reforms that will dramatically reduce the quality of medical training and upend the traditional doctor-patient relationship. According to Dr. Stanley Goldfarb, a longtime medical researcher and educator with extensive clinical experience, these changes coincide with already lowered standards, such as grade inflation and demands for "socially relevant" curricula that have nothing to do with the care of actual patients. In this coruscating lament for the decline of American medicine, Goldfarb debunks the myth of a "racist" healthcare system and shows how elevating diversity above merit will produce substandard healthcare for all Americans—regardless of race.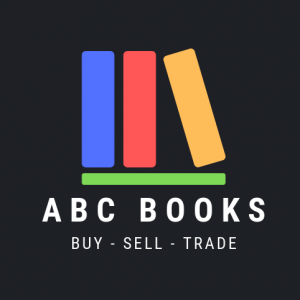 This ABC Books author of the week was featured on KSGF Mornings with Nick on Thursday, May 26, 2022.