Are you curious about who Sarah Myers endorses? Below you can find contact information, details, and much more!
Pyramid Roofing Company, Inc. 

Pyramid Roofing has been providing top-quality roofing in Missouri since 1992. Pyramid Roofing runs on the principles of fast, friendly service, fair prices, and quality workmanship.
With an A+ rating through the BBB, you can trust the Pyramid Roofing team to get the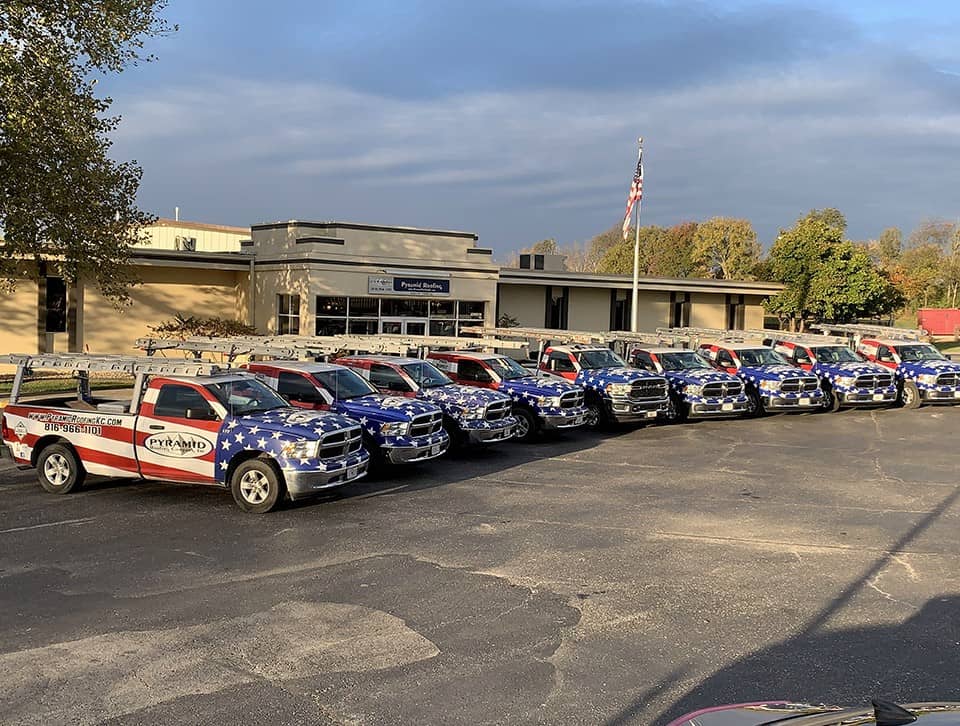 job done right!
Pyramid Roofing is also Veteran supported, and Veteran operated. Pyramid Roofing will always give back to our Veterans, first responders, and our educators.
You can find Pyramid Roofing at 2956 W Chestnut Expy, Springfield, MO 65803
Give them a call today and request a free estimate: (417) 943-4011
You can also find more information on their website.
Check out the work Pyramid Roofing Company did on my house, garage, and storm shelter!
Beadles Property Maintenance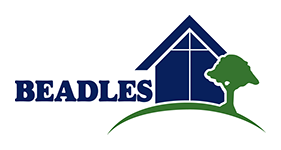 Beadles Property Maintenance is a local, family-owned business serving in and around the Springfield area for over a decade.
Beadles provides a variety of high-quality property maintenance and repair services, including:
Mold remediation
Crawl space repairs
Real estate services
Water restoration
Plus so much more
Beadles Property Maintenance is located at 1919 W Kearney St.Springfield, MO 65803.
When life gives you something unexpected, you can trust in the professionals with the Beadles Property Maintenance team. You can give them a call today: 417-840-3330
You can also find more information on their website.