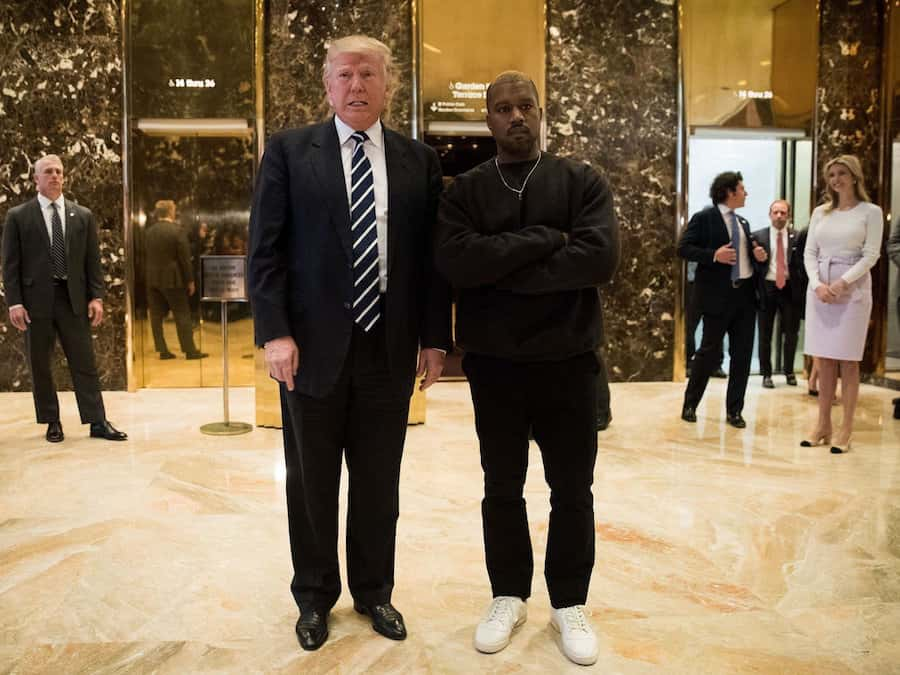 Missouri US Senate Race:
The latest polling numbers have McCaskill at 44% and Hawley at 45%. More independents support McCaskill than oppose her.
There is another recent poll that shows Hawley is up 52%
The News-Leader is questioning President Trump's numbers when it comes to his rally in Springfield with Josh Hawley.
Yesterday Josh Hawley had a "scheduling conflict" with a rally in Springfield with a pastor (David Barton). Many believe the event was canceled because of what the preacher had said about gay people in the past.
Kanye West:
The star is set to meet with President Trump today.
Yesterday CNN said that Kanye is President Trump's "token negro."
Author of the Week:
"In Jesus Is Risen, #1 bestselling author David Limbaugh provides a riveting account of the birth of Christianity."