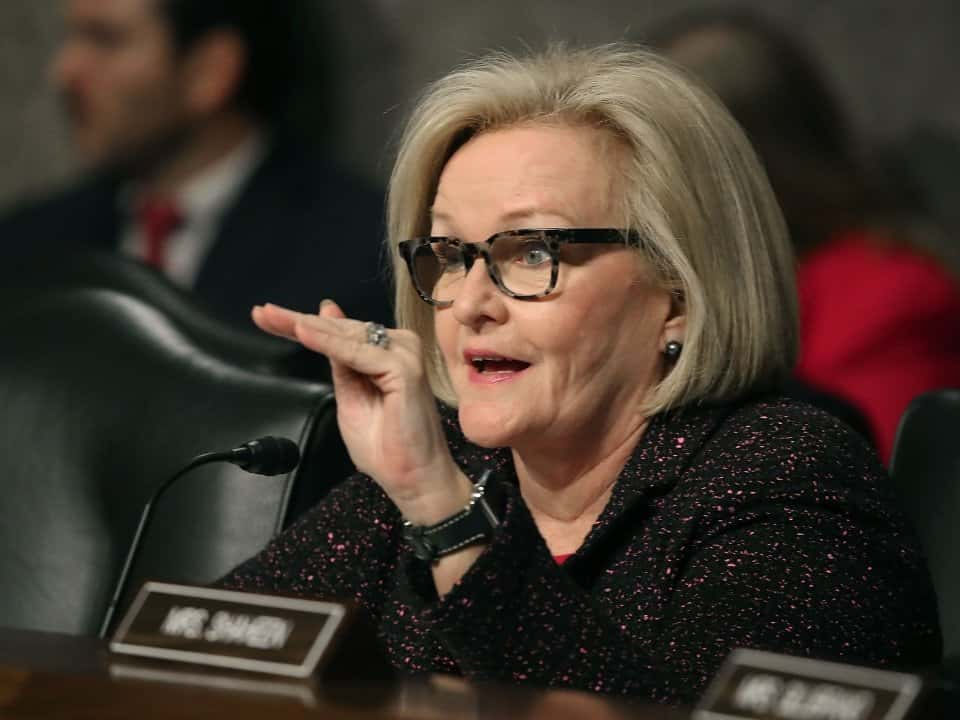 President Trump:
There is a new list of all of President Trump's accomplishments since he was elected.
MSU:
The story of the guy that was arrested for doing stuff to a girl after she attended a #MeToo rally has gone national.
Missouri US Senate Race:
Senator McCaskill was caught on tape saying that she doesn't care about voters in the bootheel as long as she has things shored up in St. Louis County.
Kanye West:
Yesterday he met with President Trump to talk about prison reform in the United States. CNN who called Kanye "President Trump's token negro" is now saying that Trump is "exploiting" the singer who is "clearly not okay."
Tennessee Election:
The race is getting a lot of attention because Taylor Swift announced her support for the Democrat candidate. There is new undercover video of his volunteers lying about his support for Kavanaugh.
A spokesperson for the Democrat candidate was caught saying that white male gun owners are a huge threat.
Missouri Roads:
With the election coming up in less than 4 weeks, the coverage of how bad Missouri roads is starting to hit the news because they are asking for a higher gas tax.