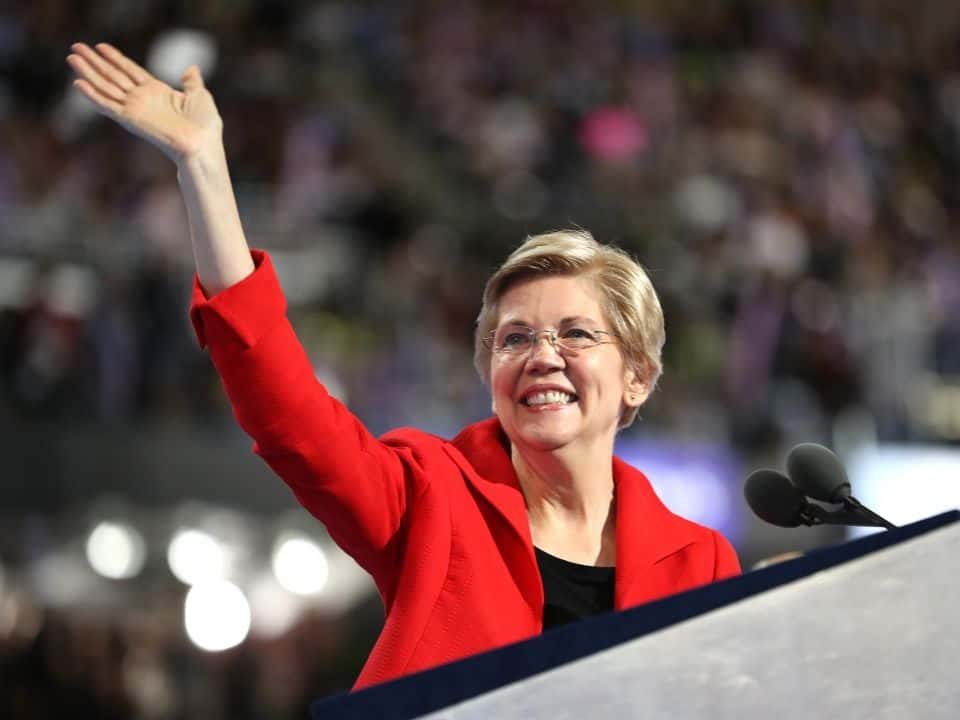 Hillary Clinton:
Last week she sent a message to Democrats to not be civil until they take back Washington D.C. Right after a GOP headquarters was vandalized and the words "we are not civil" was painted in the door. 
Che Guevara:
Why does the left idolize Che Guevara?
NBC:
The offered an correction after Tweeting that President Trump said Robert E. Lee was "incredible." 
War Memorials:
Three federal judges ruled that a cross memorial, which was in tribute to military members who were lost in WW1, violates the constitution. 
Elizabeth Warren:
Elizabeth Warren just released DNA testing that show she has Native American in her genes at least 6 to 10 generations back. It is noted that there is a lack of Native Americans who participate in DNA testing because of exploitation. 
Roseanne:
"The Conners" is set to debut without Roseanne. Some at the network believe letting her go might have been a knee jerk reaction. 
November Election:
The Democrat Gubernatorial candidate in Georgia was talking about the Blue Wave coming in November and it consists of those who are in the country undocumented.