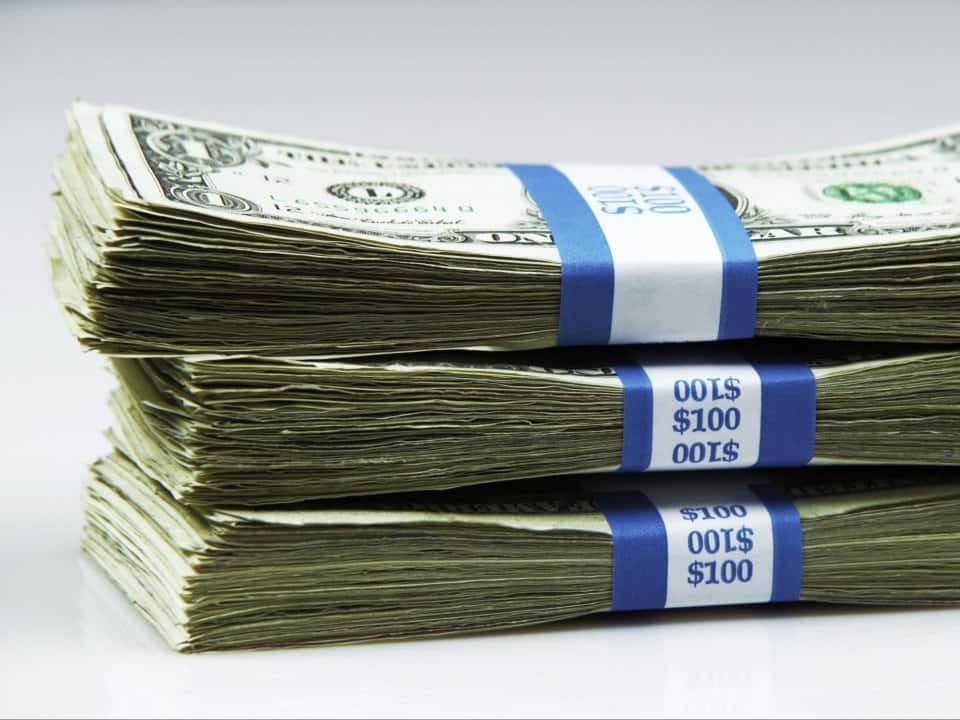 Missouri US Senate Debate:
Last night Senator McCacskill and Attorney General Josh Hawley sparred off on a televised debate. 
Illegal Immigrants:
Democrats in Texas are looking for votes, so they are now targeting the illegal. They are sending voting registration paperwork to illegals with the citizenship box pre-checked for them. 
A Georgia Democrat was more than happy to talk about how the "blue wave" will also include undocumented immigrants as voters.
2020:
Democrat Kamala Harris is toying with a run for President in 2020. She wants to give Americans making under $100,000 up to $500/month. 
Migrant Caravan:
It looks like President Trump's pressure to remove funding has lit a fire under the Mexican government.