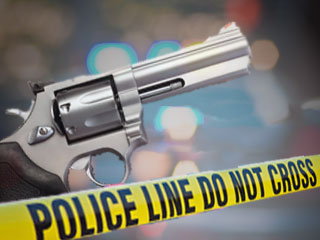 Black Friday
Back in the day, Black Friday was on FRIDAY… Not at 6 p.m. on Thanksgiving Day. What did society decide to change? Kyle fills us in on businesses that are sticking to tradition, and will be closed on Thanksgiving.
Merry Christmas, Here's a Gun: 
If you could pick your Christmas bonus, what would you pick? A Wisconsin manufacturing company gave its employees what may be one of the more unusual corporate Christmas gifts: firearms.
Meanwhile, the new governor of California is announcing the need for stricter gun control legislation. The state of California is already tough on gun control, so how do mass shootings keep happening within the state?
Jan Fisk
City Councilwoman, Jan Fisk, is being accused of violating the city's code of ethics. Springfield's city code states no council member can have direct or indirect financial interest in any contract with the city. Linda Simpkins is the one who filed the original report.