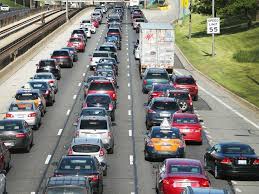 A record 112.5 million Americans are expected to travel this holiday season.
Rose White, with auto club Triple-A, tells Missourinet that the strong economic growth is being fueled by robust consumer spending is driving the significant boost in seasonal travel.
White says the motor club expects to rescue more than 960,000 motorists nationwide through January 2nd.
More Americans will travel by car this holiday season than ever before, thanks in part to a decline in gas prices. According to gasbuddy.com, Missouri has the lowest fuel prices in the nation, with the average being 1.94 per gallon for regular unleaded.