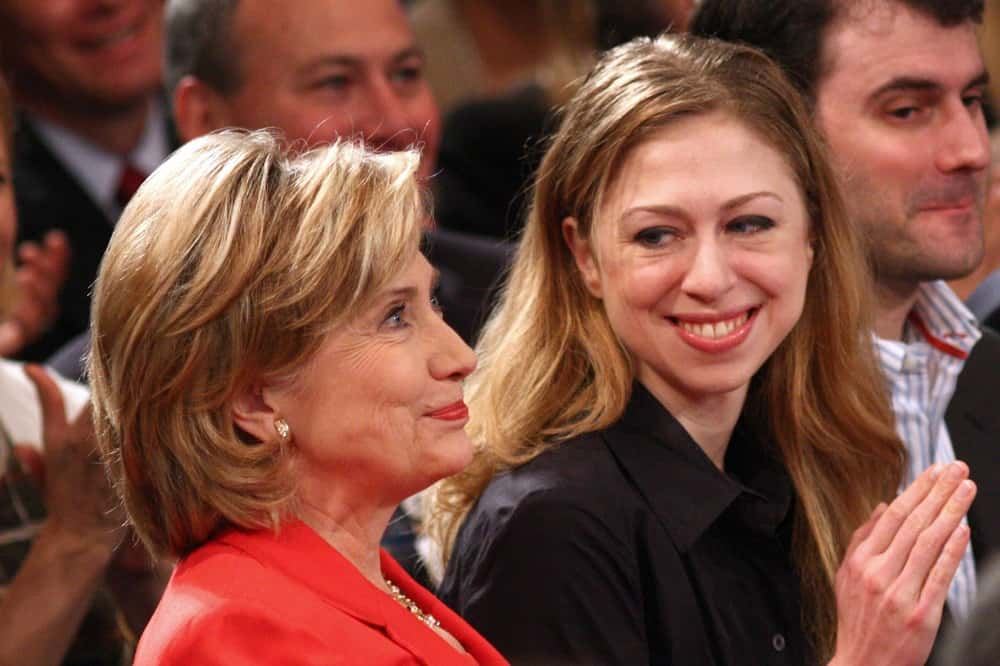 Illegal Immigration:
Last month saw a record number of illegals crossing the border since President Trump has been in office. 
Anti-Semitism:
The Democrats were talking about taking up a resolution vote to condemn Rep. Omar's anti-Semitism- which has popped up several times since she started her term in January. Now the socialist wing have delayed the vote and are asking for it to include all forms of prejudice. 
2020:
Yesterday we all thought that Hillary Clinton wasn't going to run for President. But now we are learning that she can't understand why we all thought that and she isn't ready to close the door quite yet.
April 2nd Elections:
On Tuesday, April 2nd many around the Ozarks will be heading to the polls to vote on multiple ballot issues. In Nixa, citizens will be voting for an increase in taxes for the schools.
"Stop Socialism" Legislation:
State Senator Eric Burlison has filed legislation that is called "Stop socialism." It is to keep government entities from competing against local businesses- like the parks board creating gyms. Former Springfield council member Justin Burnett is weighing in on the issue. 
Shooting in Springfield:
A US Marshall shot a man yesterday after he was asked to show his hands and didn't comply.