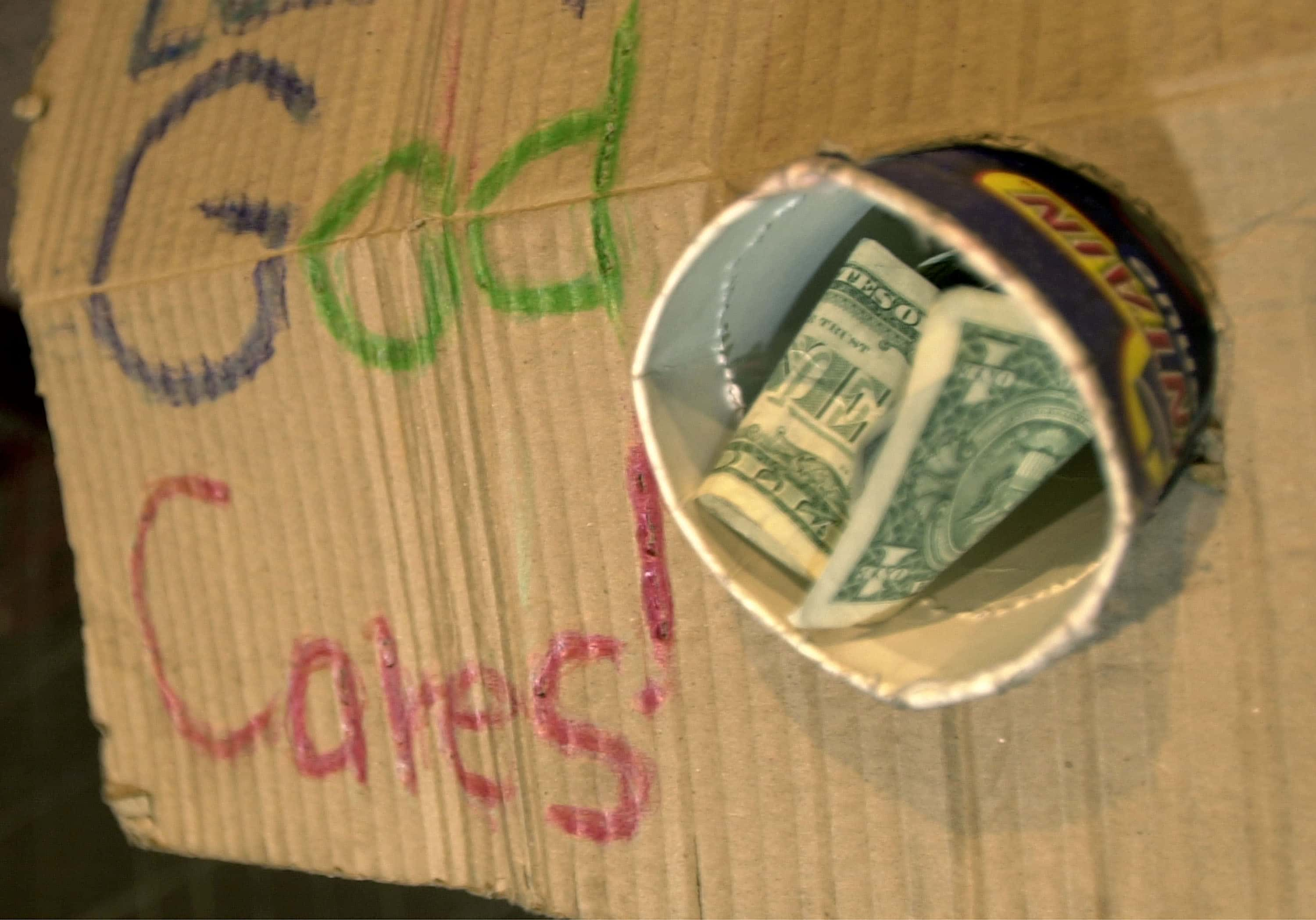 New Life Church in Springfield wants to warn locals about scammers pretending to be associated with the church.
The group goes around with brightly colored vests and buckets asking for donations and claiming they are with New Life Church.
New Life wants the public to know that they never ask for donations on the side of the road.
The Church suspects this group is one that has been travelling the country taking on the names of popular churches in their area.