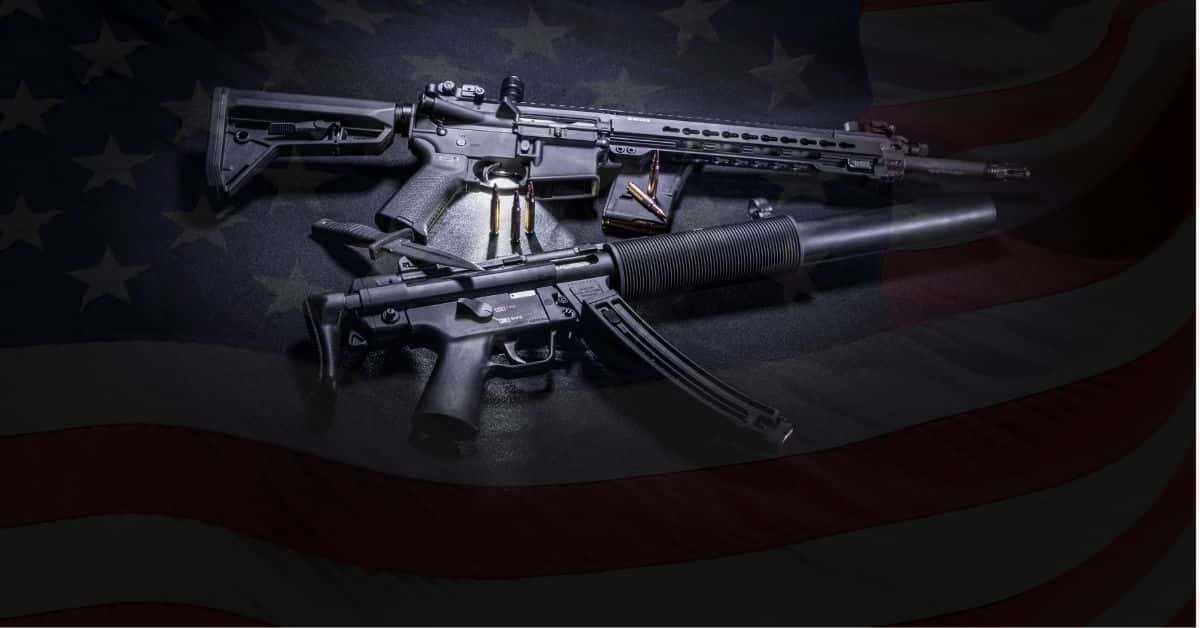 Whiskey Tango: 
Make sure to join us this Friday (September 6th) for our new KSGF Happy Hour!
Walmart: 
Former Walmart CEO Bill Simon said he is unsure if the retail giant's new gun policies will put a damper on the country's mass shootings.
LGBTQ: 
In the wake of a Palestinian Authority police ban on organized activities by LGBTQ  groups, Israel announced advocacy to those affected. Two American Congresswomen have also weighed in with the issues.  Local Palestinian advocacy groups have now shifted their attention to "the occupation."
Vaping: 
Are vaping industries attempting to target children and young adults? Scott Allen, a prevention specialist for Community Partnership of the Ozarks, spoke last week to a group at MSU. Allen discusses how to speak to children about vaping, and what the vaping industry is doing to get kids hooked.
NRA: 
The San Francisco Board of Supervisors has passed a resolution declaring the National Rifle Association a "domestic terrorist organization" and urged the federal government to do the same.