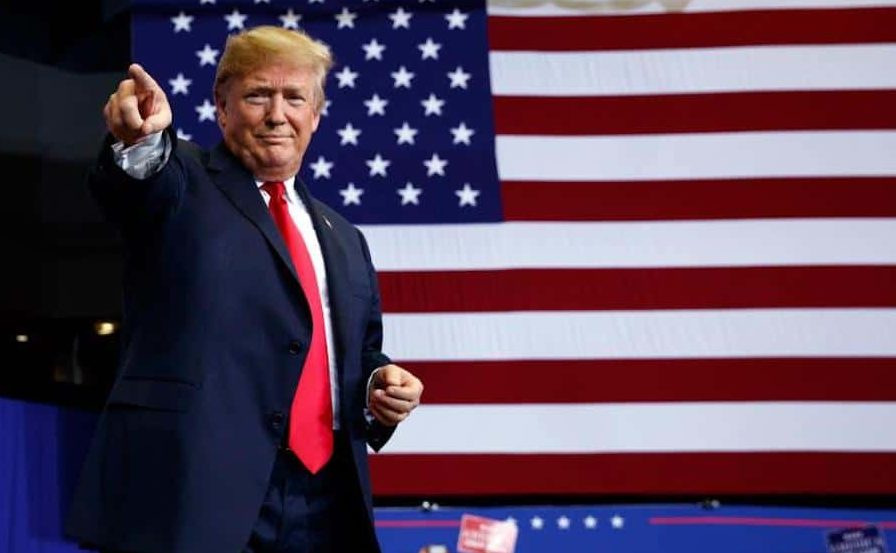 Civil War: 
 President Trump is being criticized for retweeting a quote from a pastor that says impeachment could create a "Civil War-like fracture" in America.
….If the Democrats are successful in removing the President from office (which they will never be), it will cause a Civil War like fracture in this Nation from which our Country will never heal." Pastor Robert Jeffress, @FoxNews

— Donald J. Trump (@realDonaldTrump) September 30, 2019
Major League Baseball: 
The St. Louis Cardinals have won the National League Central Division on the final day of the season, blasting the Chicago Cubs 9-0 Sunday afternoon at Busch Stadium.
Did you see our very own, Don Louzader on TV?!
On the other side of the state, the Kansas City Royals won their last game of the season against the Minnesota Twins with a final of 5-4. Sunday's game not only marked the last of the season for the Royals, but the last for manager Ned Yost. Yost has been manager for KC since 2010, and announced his retirement September 24th.
Hillary Clinton: 
With polls showing that Joe Biden is losing ground, and Warren is gaining traction, could (and will) Hillary Clinton join the race?
Rudy Giuliani: 
Joe Biden's presidential campaign requested in a letter on Sunday that major news networks not invite President Trump's personal attorney Rudy Giuliani anymore.
CBS News: 
 Nancy Pelosi appeared on CBS News' "60 Minutes" saying that Democrats are now ready to impeach President Trump.
Mo Taxes: 
One Springfield lawmaker is pushing for a convention center in the Queen City.