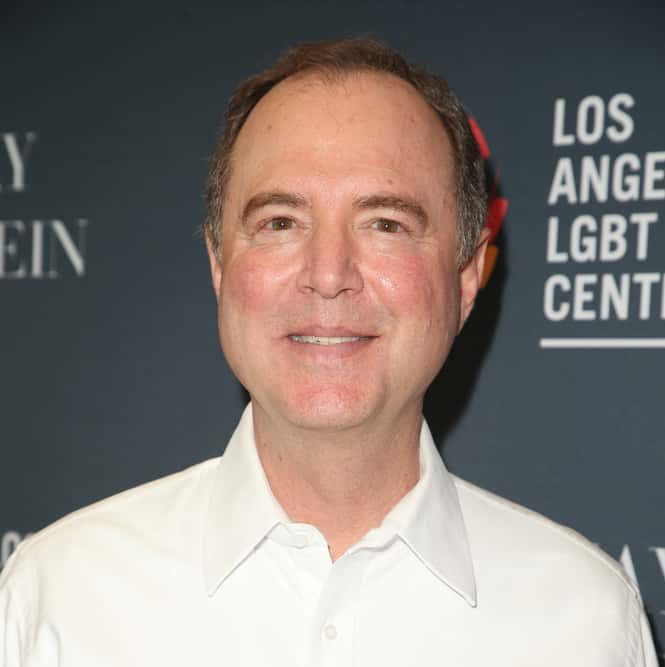 2019 Great Escape: 
We had an amazing time on the 2019 Great Escape to Mexico! We're happy to be back in studio with you this morning.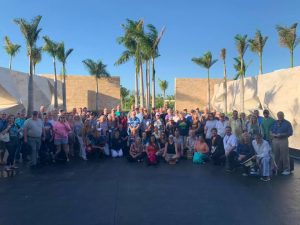 The Schiff Show: 
Nancy Pelosi gave strict orders to President Trump not to "intimidate" the whistleblower – while challenging the president to testify before Congress himself if he wants to set the record straight.
Disappearing Trick: 
Missouri State Auditor, Nicole Galloway, shared her two cents in an editorial piece about self-deleting applications. Is this free advertisement for her campaign for Governor?
ABC & Jeffrey Epstein: 
Megyn Kelly reported that Kevin McCarthy (R-CA) has contacted the president of ABC News and is demanding answers about why ABC killed a bombshell story three years ago on Jeffrey Epstein that involved former President Clinton.
Pete Buttigieg:
Mayor Pete is the new front-runner in Iowa, according to a CNN/Des Moines Register poll. Buttigieg is leading with a 9-point lead.
Meanwhile, Buttigieg is facing a new scandal involving the black community. According to reports, Buttigieg falsely claimed to have endorsements for his plan to reach out to the black community, used a stock photo from Africa to depict African-Americans, and falsely claimed that the plan had support from hundreds of black voters who were actually white.