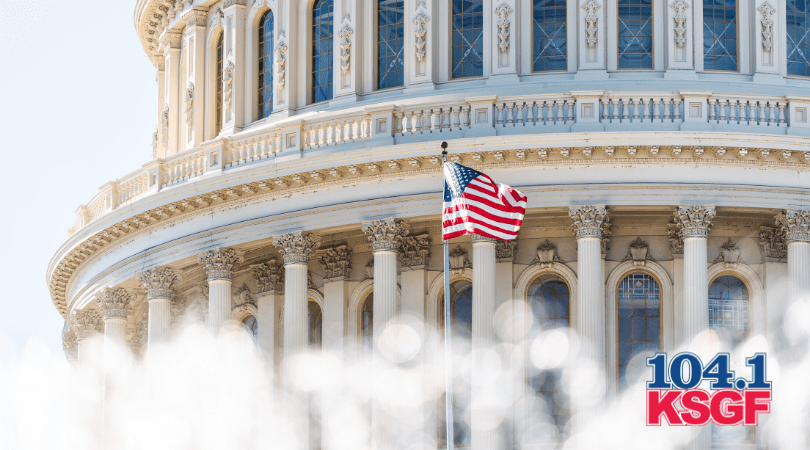 Mike Turner: 
During Wednesday's impeachment inquiry hearing, Rep. Mike Turner asked witness Gordon Sondland, the US Ambassador to the EU: "No one on this planet told you that this aid was tied to investigations. Yes or no?"
Mike Turner later told Fox News that House Democrats wanted to impeach President Trump before his July 25 phone call with Ukraine President Volodymyr Zelensky and will do so despite a lack of evidence for a quid pro quo arrangement.
Jim Jordan: 
Jim Jordan blasted Gordon Sondland for omitting President Trump's apparent claim that he wanted "no quid pro quo" with Ukraine from his opening statement, during his testimony at Wednesday's impeachment hearing.
Breaking Wind: 
Rep. Eric Swalwell appeared to pass gas while talking to MSNBC host Chris Matthews about impeaching President Trump.
Hunter Biden Update: 
DNA test results confirmed Wednesday that Hunter Biden, son of Joe Biden, is the father of former basketball player Lunden Alexis Roberts's baby.
Michelle Obama: 
Michelle Obama is back in the spotlight with a new book.