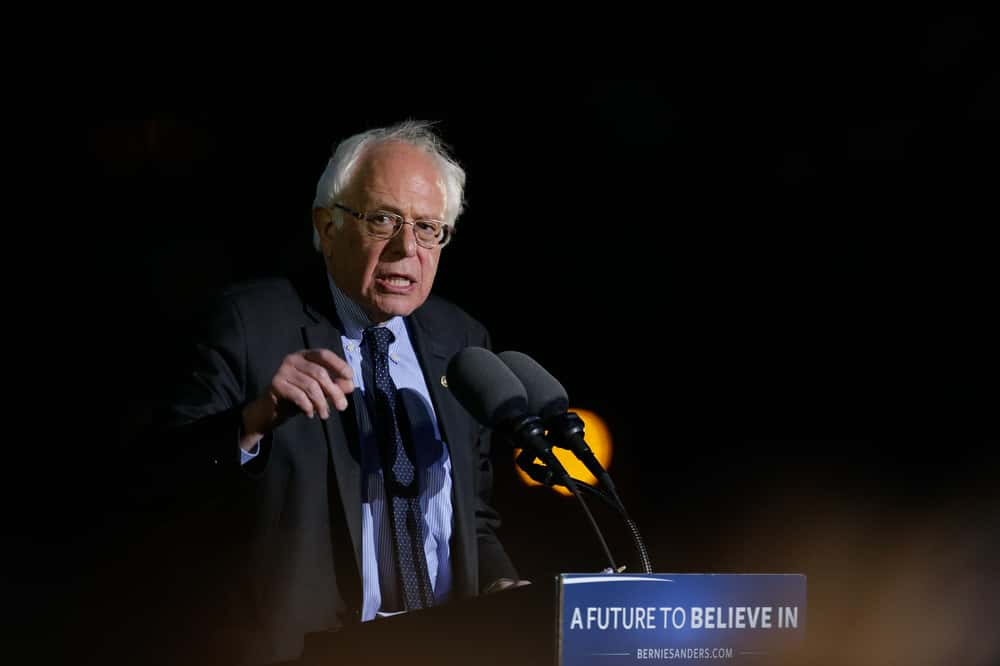 James T. Harris:
Our good friend, James T. Harris, is no stranger to the 104.1 KSGF airwaves. Harris has filled in for the vacationing Nick Reed in the past. Earlier this week we were excited to hear his voice once again. Harris was filling in for Glen Beck!
Filling in tomorrow for Glen Beck! pic.twitter.com/FX07BRvU2R

— James T Harris (@JamesTHarris) December 26, 2019
2020 Dem Fundraising:

Sen. Bernie Sanders rings in the new year as the top 2020 Democrat. This comes after Sanders campaign raised over $34.5 million over the past three months.
Pete Buttigieg's presidential campaign announced Buttigieg raised $24.7 million in campaign cash.
Elizabeth Warren appeared to be scrambling to reach a little under $20 million in the fourth quarter.
And what about Michael Bloomberg?
Meanwhile, President Trump's campaign raked in a whopping $46 million in the fourth quarter of 2019.
Mayor Pete No Longer:
2020 presidential candidate Pete Buttigieg rang in 2020 with a new title as former mayor of South Bend, Indiana.
Online Taxes:
A little over a year and a half after the Supreme Court ruled in favor of taxing online transactions, small businesses are still trying to grapple with the change.
Kitty Update:
Local attorney Dee Wampler joins the program this morning. He gives us an update on the parking lot kitty he takes care of.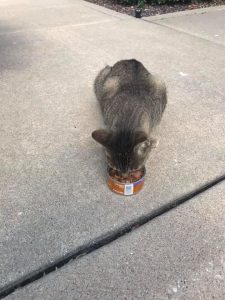 Lolita Actress:
Sue Lyon, who at 14 played "Lolita," a film version of Vladimir Nabokov's eyebrow-raising novel about a middle-aged man who becomes obsessed with a 12-year-old girl, passed away on Thursday at the age of 73.
Talcum Powder:
A jury in St. Louis ruled in favor of Johnson & Johnson after lawsuits came forward alleging that the company's baby powder caused ovarian cancer.
Texas Church Shooting:
USA Today contributor Elvia Díaz published an opinion article about the Texas church shooting that took place on Sunday.
U.S. Embassy Attack:
Stunning photos reveal scenes of destruction inside the U.S. Embassy in Iraq's capital one day after Iran-backed militiamen stormed the previously heavily fortified compound in protest of recent airstrikes.
Julián Castro:
Julián Castro announced he will be dropping out of the 2020 Democratic presidential race.
Learn to Program:
During a rally last week, Joe Biden suggest to coal miners that they should learn to program.
"Anybody who can go down 3,000 feet in a mine can sure as hell learn to program as well… Anybody who can throw coal into a furnace can learn how to program, for God's sake!" — Joe Biden