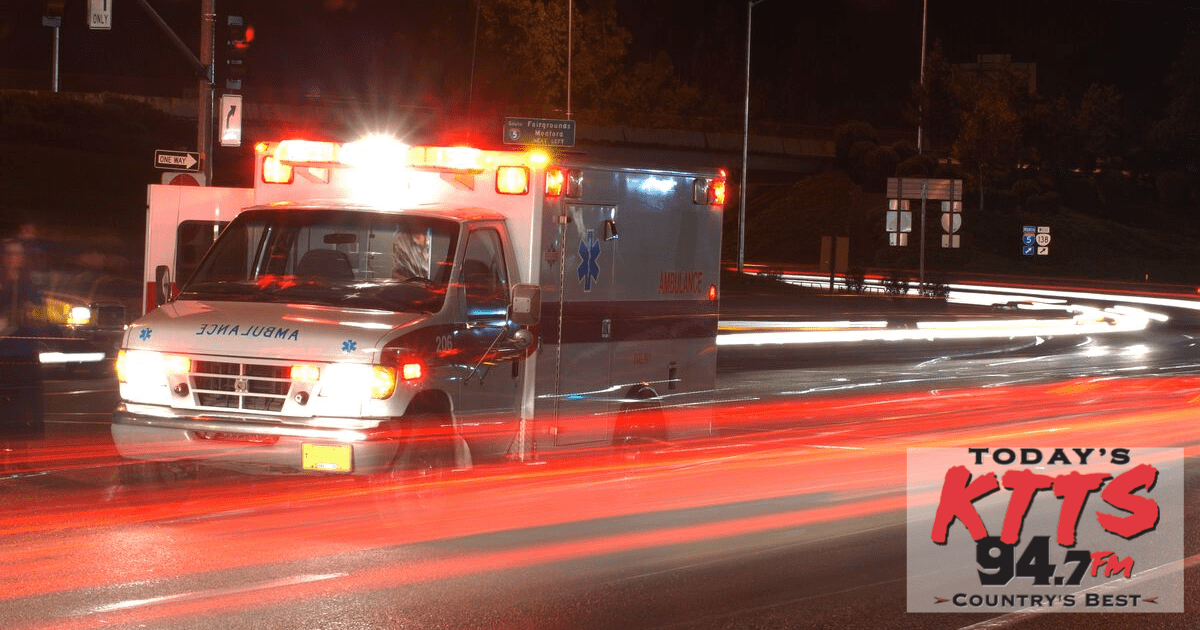 Two men from Stoutland are dead after a head on crash east of Sleeper Monday morning.
The Highway Patrol says 27-year-old Kenneth Mosier crossed the center line of Highway JJ and hit a car driven by 26-year-old Brandon Zuber.
Both men were pronounced dead at the scene.
It is Troop I's first and second deaths of 2020.