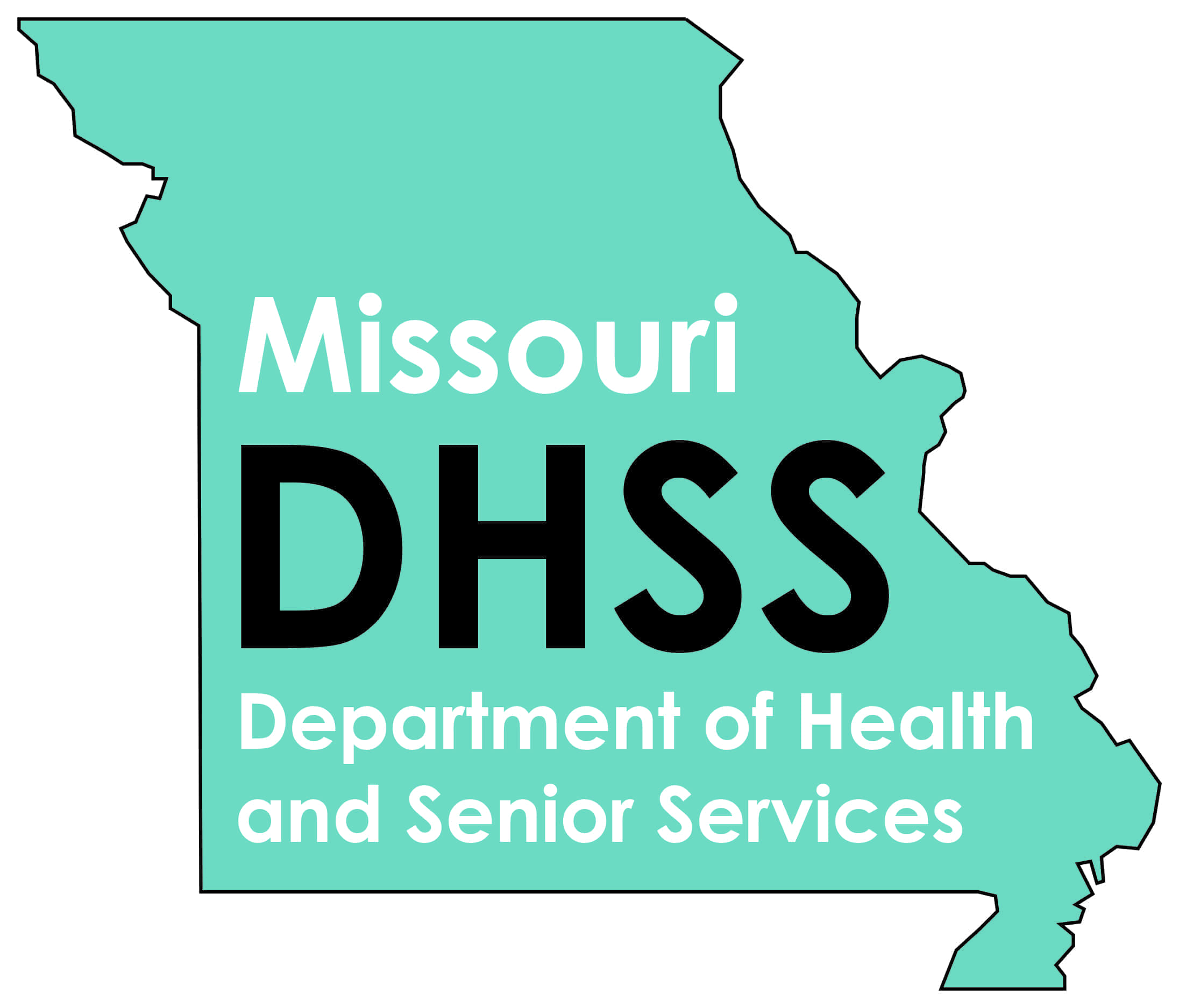 The Missouri Department of Health and Senior Services says it monitoring a novel coronavirus that began in Wuhan City in China and began rapidly spreading, with a single case reaching the United States in Washington.
There are no confirmed cases of the disease in Missouri, though health care providers will be asked to contact the DHSS if any patient is found to meet the criteria for evaluation.
The DHSS has no current info on how the virus spreads between people. However, Dr. Randall Williams, director of the DHSS, says they are encouraged by proactive behavior by the CDC. The CDC believes the current health risk to the public is low.
Coronaviruses are viruses that cause respiratory illness in people and animals, with most of them coming from animals, including animal consumption.
The virus appears to cause some severe illness, but some patients do not display any life-threatening symptoms.