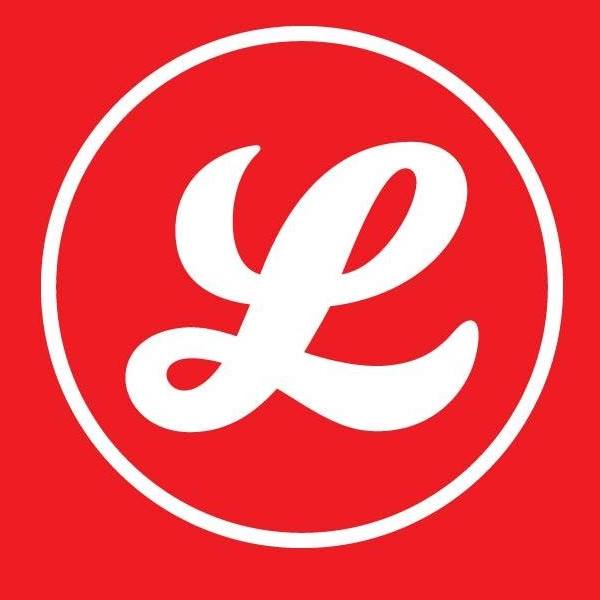 Colorado-based Lucky's Market, which has a store in Springfield, has confirmed it plans to close some more stores.
The Springfield store announced plans to close earlier this week.
Lucky's plans to close the stores as part of a restructuring effort.
Seven stores will remain open, including one in Columbia.
Here's more from the company:
Lucky's Market has announced that as part of its restructuring efforts, it began closing certain store locations Wednesday, January, 22, 2020.
After exploring multiple alternatives, the decision was made to close various stores, in addition to a reduction in staff at the Company's support office in Niwot, CO.
For stores that are closing, a going-out-of-business sale has been put into effect.
It is anticipated that the closing process for stores will take place over the next three weeks.
Deep discounts on in-store merchandise during that time will allow customers to stock up on some of their favorite Lucky's products before they are sold out.
Lucky's Market stores that will remain open include: Traverse City, MI; Cleveland, OH; Columbus, OH; Columbia, MO; Melbourne, FL; North Boulder and Fort Collins, CO.