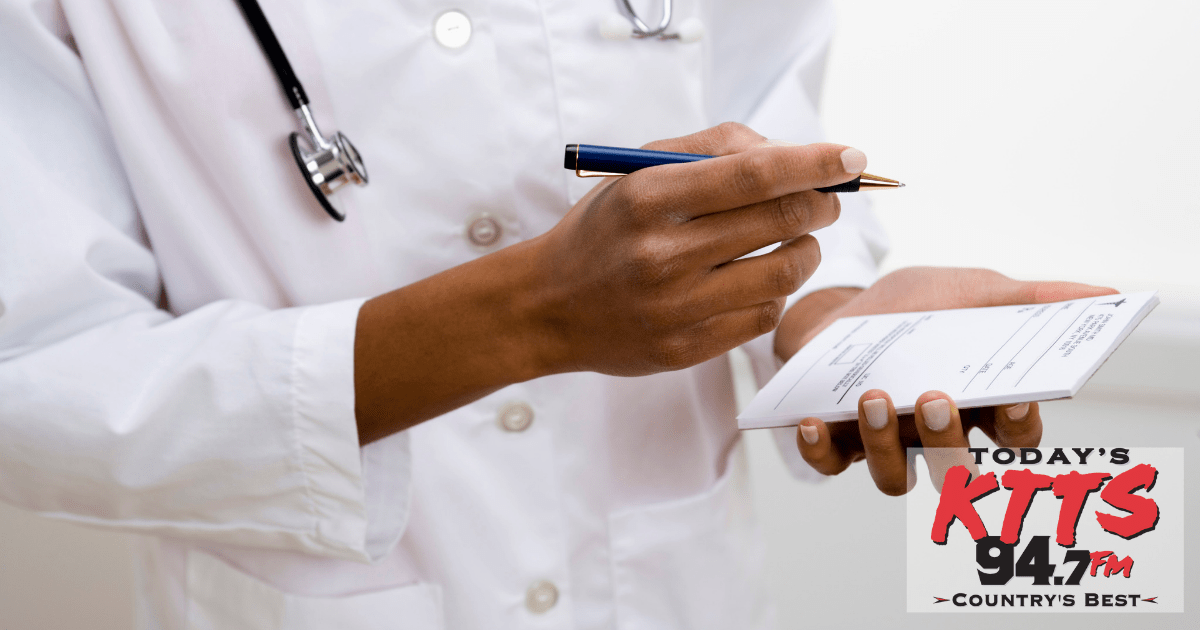 A federal jury indicted a Nixa physician for health care fraud scheme that cost 2.4 million dollars.
Dr. Randall D. Halley is accused of prescribing a fentanyl spray made for breakthrough pain in cancer patients to patients who did not need it, or did not even have cancer. He continued to prescribe it allegedly in spite of complaints and detriments to patients.
He was one of the top prescribers of the drug in the U. S., prescribing the spray more than 355 times from 2013 to 2019.
Court documents allege that Dr. Halley received kickbacks from the company making the spray totaling some 92 thousand dollars.
The company he received kickbacks from allegedly created a program that purportedly allowed doctors to get kickbacks for educating other health care providers on the spray, but actually gave kickbacks to doctors who prescribed large amounts of the fentanyl spray.