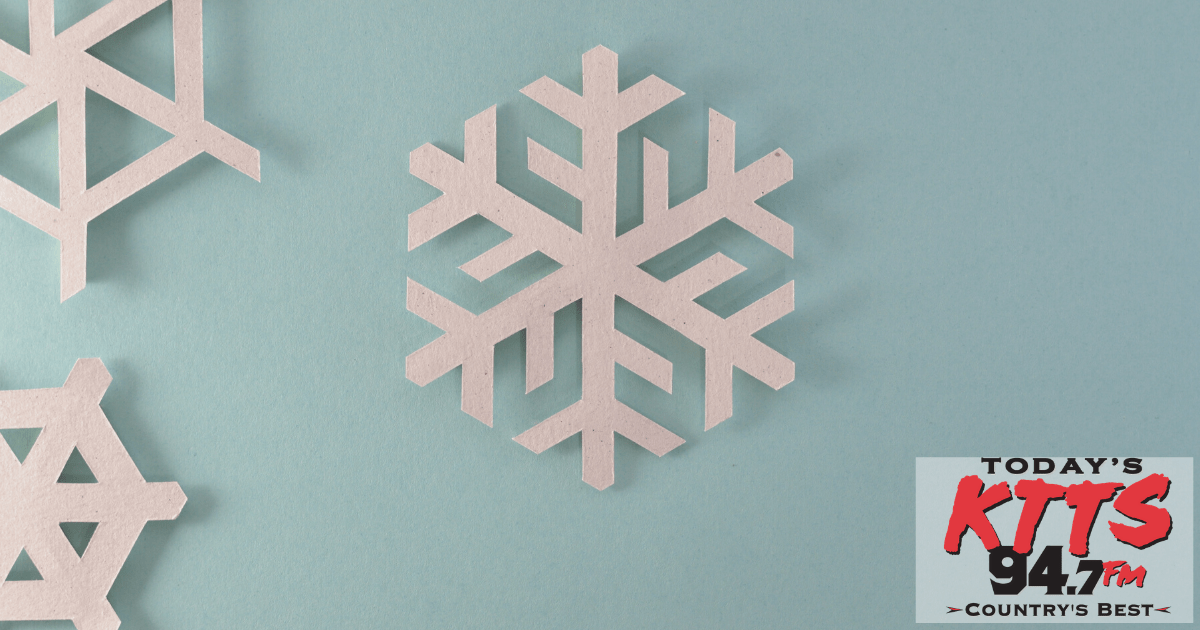 While many of the roads in the Springfield metro area are just wet after a half inch of snow fell overnight, Go Patrol spotters are telling us some bridges and overpasses are extremely slick Thursday morning.
Just after 5:30 a.m., a crash was reported on northbound Highway 65 at Kearney, then moments later, an injury wreck was dispatched northbound on 65 at Sunshine.
Both crashes involve slick bridges and overpasses.
Shortly before 6:00 a.m., a second wreck was reported northbound on 65 at Sunshine.
Temps have dropped below freezing, causing slick spots on elevated surfaces.
Get statewide road conditions here with the MoDOT Traveler Information Map.