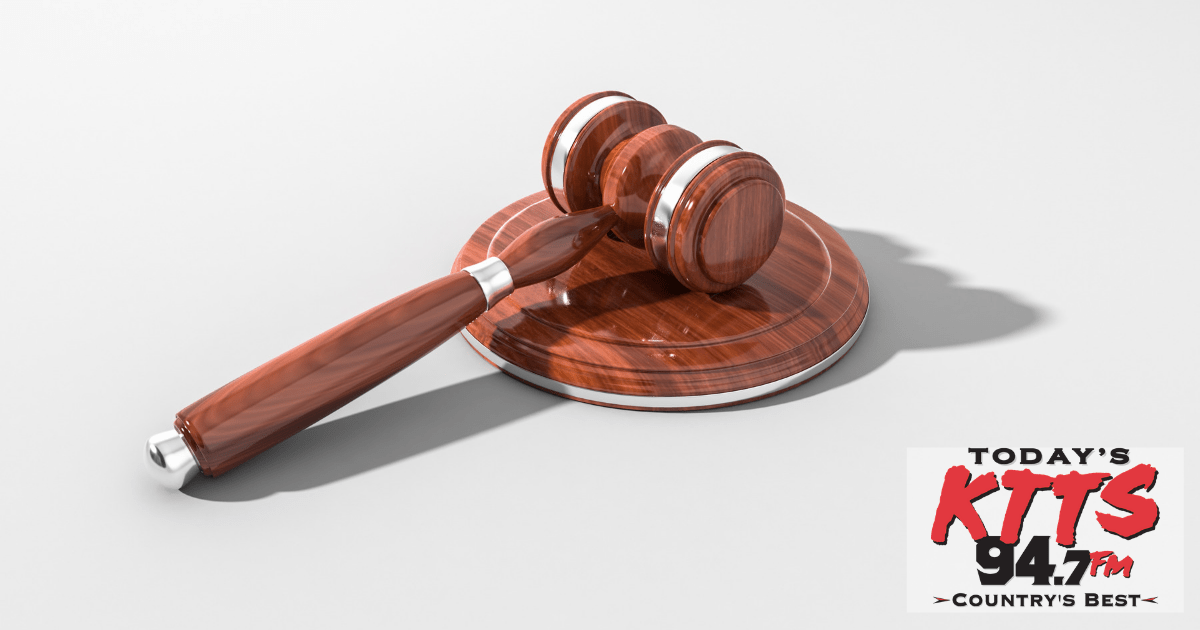 KANSAS CITY, Mo. (AP) — A fired Kansas City Public Schools secretary who was among seven employees accused of falsifying attendance data in a bid to help the district regain accreditation said she and her co-workers were following orders from top administrators.
Former Central Middle School secretary LaQuyn Collier told The Kansas City Star that she gave administrators "exactly what they said they needed."
She and another fired employee have hired an attorney in an attempt to get their jobs back. District officials say they stand by the disciplinary actions they took.
Spokeswoman Kelly Wachel said the district has taken steps to make sure this type of meddling never happens again.