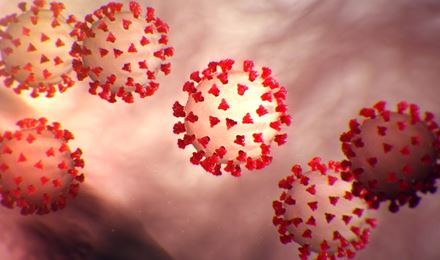 Springfield-Greene County Health Department is warning the community of a potential point of exposure to COVID-19.
A person infected with the virus visited Black Sheep in downtown Springfield on the 15th for dinner, and then went to Blue Room Comedy Club.
They attended Cesar's Old Mexico for lunch the next day and shopped at the Walmart Neighborhood Market on Sunshine at around 2 p.m.
They shopped again at the Neighborhood Market on Glenstone on Tuesday, the 17th, at around 10 in the morning.
Health Department officials say there is no need to self-quarantine unless you have symptoms.
Symptoms of COVID-19 include coughing, shortness of breath, and fever. If symptoms do develop, seek medical attention.