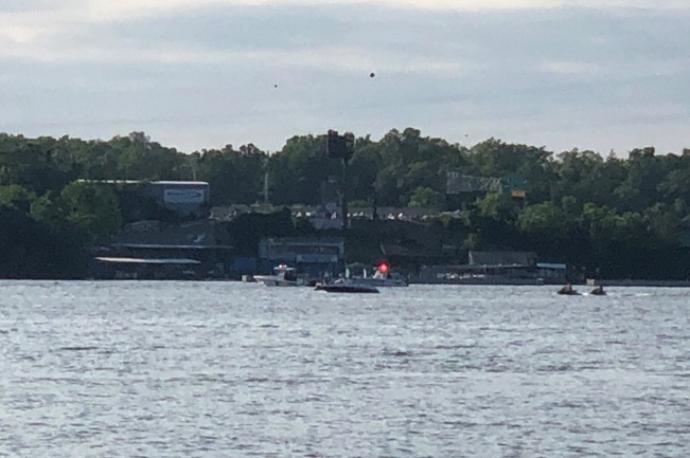 Video of a party at Lake of the Ozarks has spread around the nation as it shows people partying, wearing swimwear, and eating all in a packed pool space.
Reported by an anchor in Arizona, TMZ, and others, the video has attracted both positive and negative reactions.
Some see the video as innocuous and others as a reckless act that could dramatically increase caseload.
Pools are required to have social distancing and sanitization measures under current reopening rules.
This is a video from Snapchat maps in the Lake of the Ozarks Saturday pic.twitter.com/hSczsbPjnU

— Bryce Derrickson (@BruceyD17) May 24, 2020