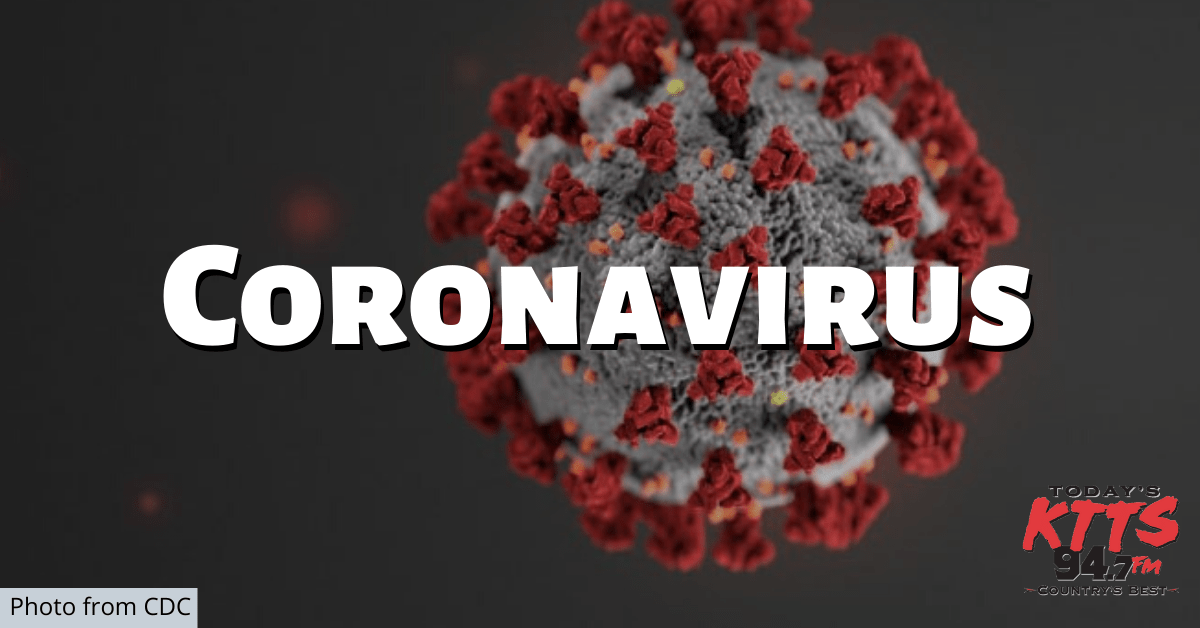 Arkansas Governor Asa Hutchinson says a first wave of new COVID-19 cases has turned up in Northwest Arkansas.
Arkansas is reporting 358 new cases of COVID-19.
64-percent of those cases are in the northwest part of the state.
Governor Hutchinson says the state isn't ready for Phase 2 of his reopening plan.