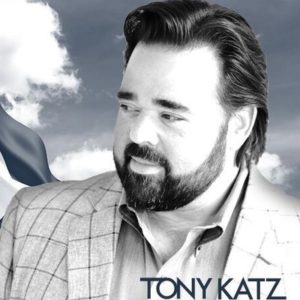 Eat! Drink! Smoke! is a program that combines good times and good friends. Looking to step away from the madness of the week, Eat! Drink! Smoke! talks about and reviews fine cigars, excellent bourbon and interesting food. Ok, sometimes the cigars aren't fine…the bourbon is sometimes awful and the food is just a mess.
Award-winning radio host, writer and regular cable news presence Tony Katz, along with everyman Fingers Malloy and a wide array of guests honestly share all their thoughts with humor and expertise.
Conversations include cigar and bourbon reviews, policies that are being introduced across the country that affect shops and restaurants in your town and growing trends to look out for. Distillers and cigar experts call in to share their favorites and educate listeners.
Celebrity friends call in to share their favorites and talk about the news of the day. With over 4 million cigar smokers in the United States who enjoy a cigar at least once a month, growing in diversity, Eat! Drink! Smoke! is the show that reaches your entire audience, whoever they are and wherever they may be.
Tony is a regular presence on cable news, discussing how pop culture affects politics, as well as Midwest perspective on today's current events. His appearances include FOX and Friends, The Daily Briefing with Dana Perino and many more.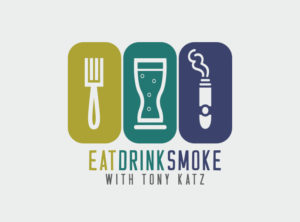 His articles and appearances have been quoted in social media and print around the country. He is a fellow of the Mitch Daniels Leadership Foundation, which builds business, political and thought leaders to drive innovation in the next generation. Tony's work in building education opportunities has been utilized by issues-focused entities in Washington, DC.
He lives in Indianapolis, IN with his family which includes one wife, two kids, two guinea pigs and this cardboard box of random cords that he doesn't know how he got or what they go to, but he refuses to get rid of it.