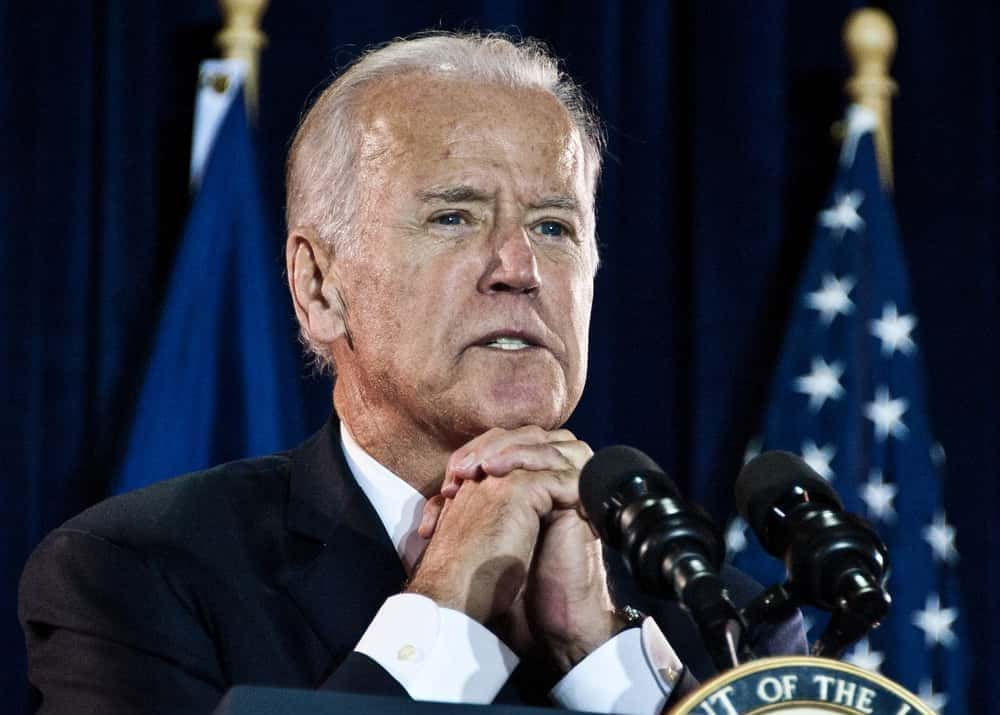 Branson Update:
We have an apology from the Branson lady who was caught on video shouting racist comments towards BLM.
Joe Biden:
Joe Biden is slated to accept the nomination during a small Democratic convention.
Voting:
Ami Horowitz openly asked UC Berkeley liberals if they thought Voter ID was racist. Horowitz then went to Harlem and asked what they thought about their responses.