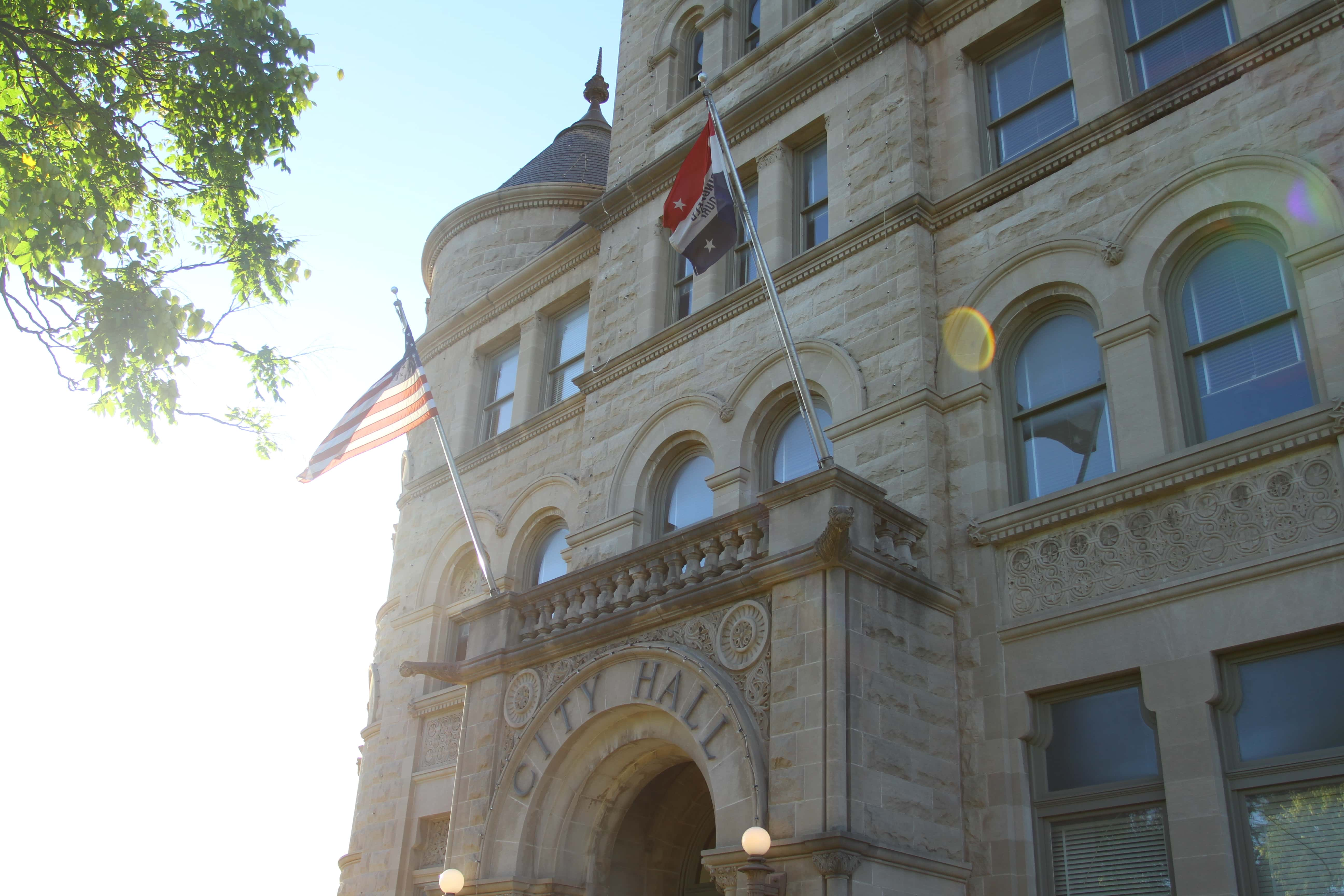 City of Springfield:
The City of Springfield says almost 1,000 calls were reported on the line where citizens can snitch on one another for NOT wearing a mask.
Springfield City Council is considering whether to take up a resolution asking Governor Parson to enact a statewide face mask ordinance.
Planned Parenthood:
Planned Parenthood of Greater New York is removing the name of Margaret Sanger, the founder of the nation's largest abortion provider, from its New York City clinic due to her "harmful connection to the eugenics movement," the group said Tuesday.
Lowes:
Lowe's officials say they will change the way they sell rope. This comes after someone in Florida created a noose and hung it in the store.
Meanwhile, a Lowe's employee was forced to go home and change his shirt… He was wearing a 'Black Panther Wakanda Forever' shirt.
David Leong:
David Leong, inventor of Springfield-style cashew chicken, has passed away. He was 99. Leong would have turned 100 on August 18.