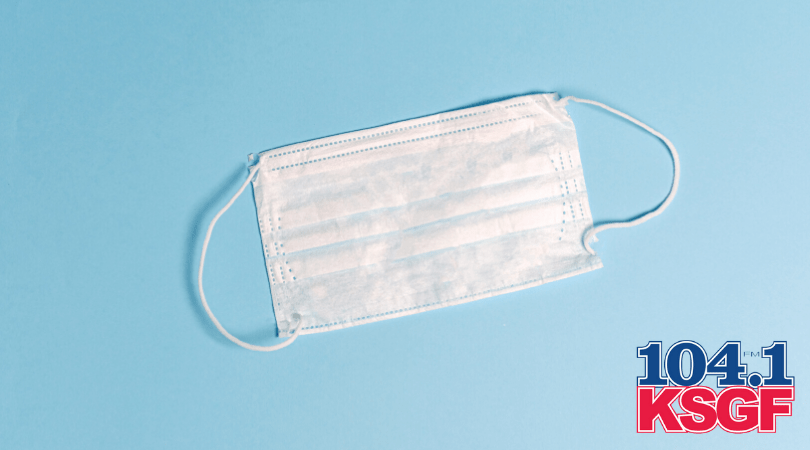 Mask Mandate:
The City of Branson is considering a mandatory mask ordinance.
A Minnesota couple wore a Nazi swastika flag face mask inside a Walmart… They were banned.
MO Senate Race:
Nick teaches people basic anatomy this morning.
John Lewis:
Nick shares the life of Rep. John Lewis and some of his accomplishments as an elected official.
Reopen Springfield Public Schools:
Chris with Reopen Springfield Public Schools will be hosting a protest this evening. The protest will take place at 6 p.m. at the square in downtown Springfield. It will happen rain or shine.
There is a petition circling around that you can sign to Reopen SPS.
For more information, you can join their Facebook group.
Mike Rowe:
"Dirty Jobs" star Mike Rowe is countering what he suggests is media-driven hysteria about the coronavirus pandemic, saying he is "concerned" but not "petrified" nor living in constant fear of something he cannot necessarily control.